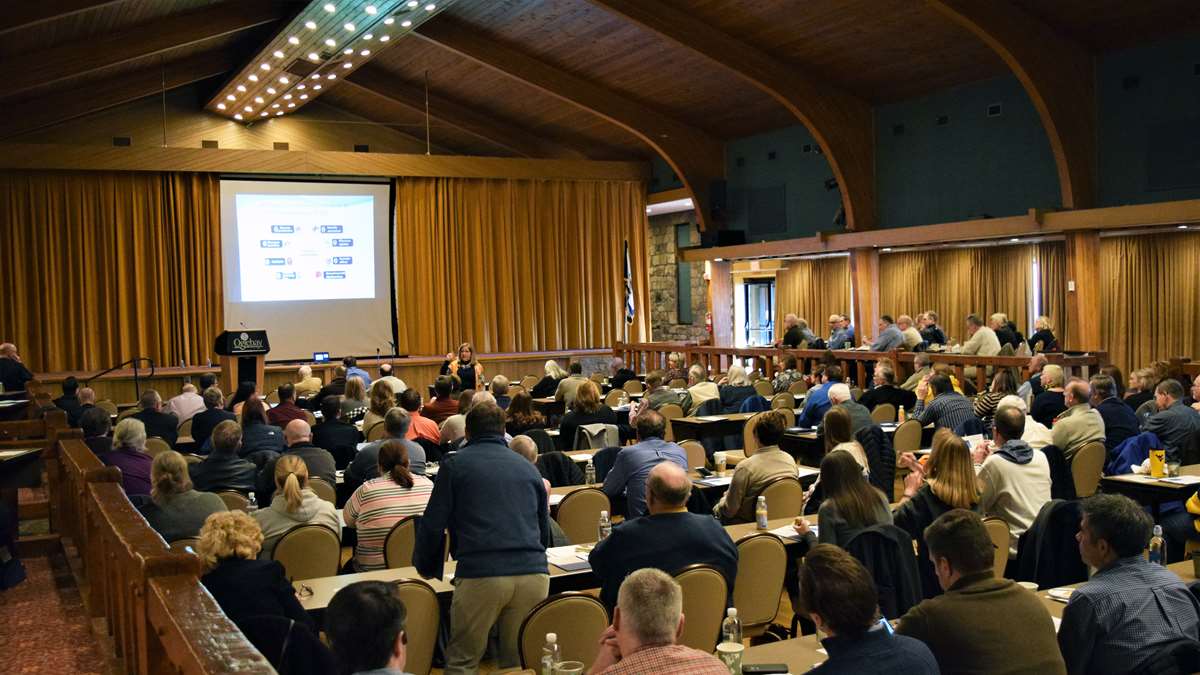 Office of
Continuing Education
Our Mission: To provide quality continuing pharmacy education activities for pharmacy professionals to enhance the delivery of patient-centered care.
Continuing Education Offerings
We are currently planning spring 2021 programs. Please continue to check Live Activities and APhA Certificate Training Programs, as well as your email, for more information. For more COVID-19 information, please visit coronavirus.wvu.edu.