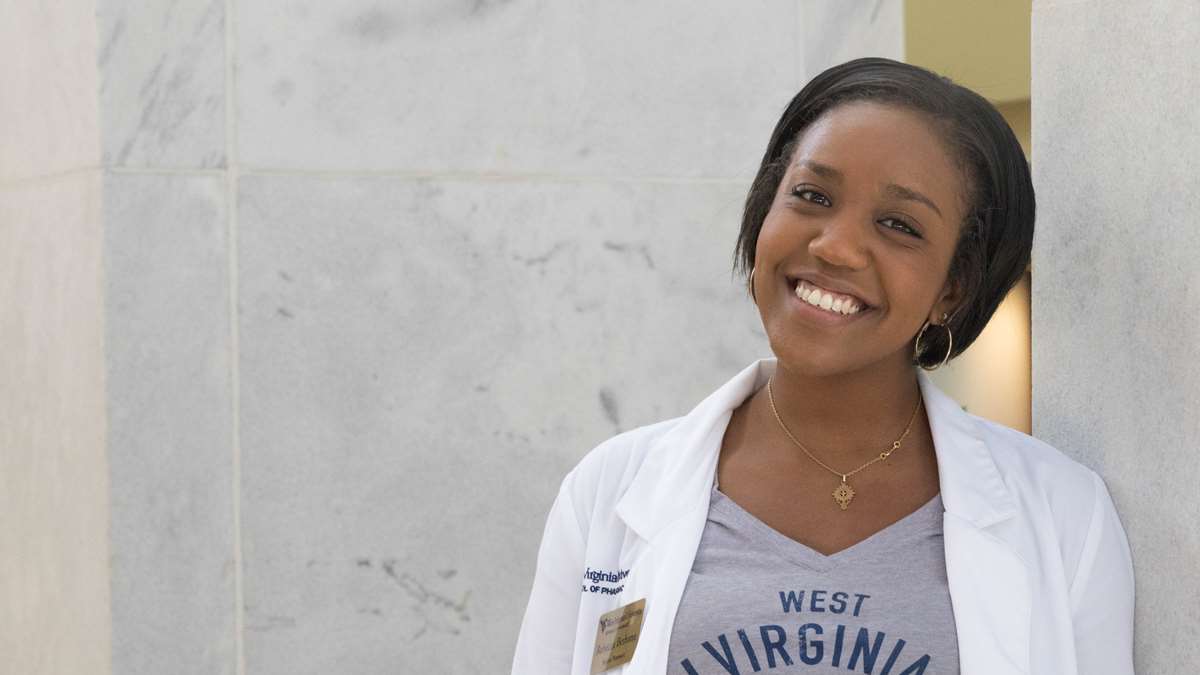 COMMUNITY MINDED
OUTSIDE THE CLASSROOM.
Rebecca Berhanu wanted to do more for flooding victims who lost everything. Moved, she penned "West Virginia Strong," a song that directly benefits those families.
Students
Academic Programs
Office of Admissions and Student Affairs
From admissions to advising and other learning opportunities, the Office of Admissions and Student Affairs assists current and prospective Doctor of Pharmacy (PharmD) professional program students on their academic paths to becoming successful pharmacy professionals.
Simulation Training and Education for Patient Safety (STEPS)
STEPS isn't just about physician education – it's about patient safety. By providing a safe learning environment with fully responsive technology, our students are safer and smarter before encountering patients in everyday and critical care situations.
Explore STEPS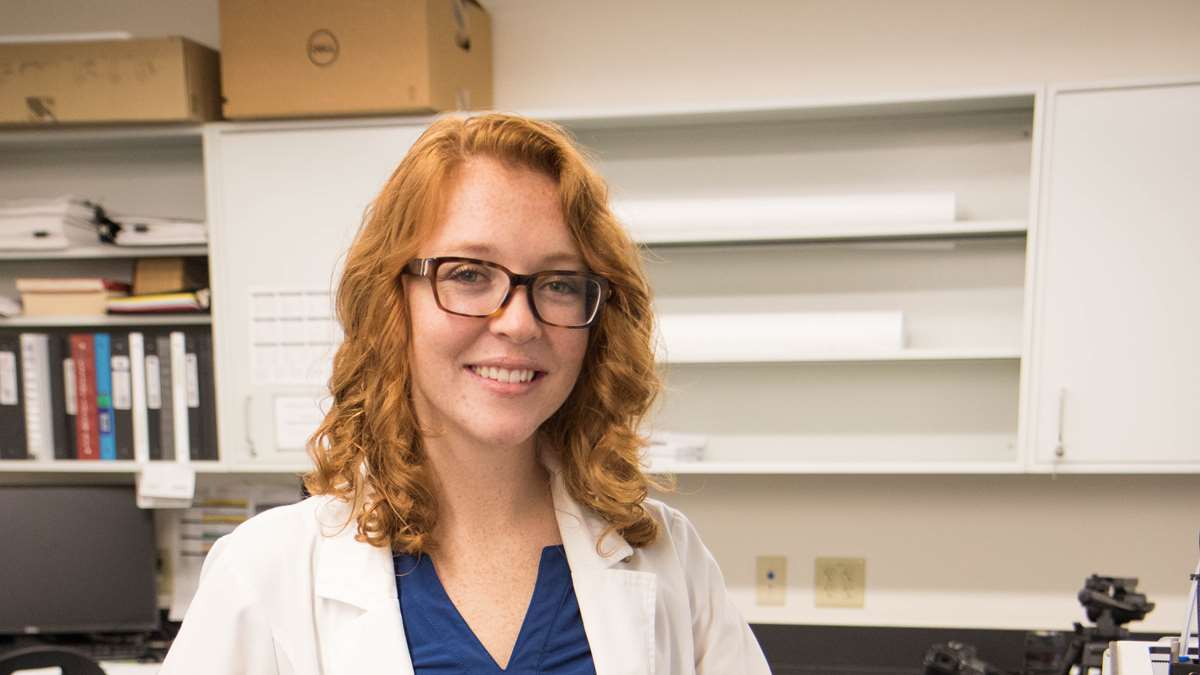 Third-year pharmacy student Courtney Burgazli is combining her passions for research and gerontology to create customized medication for older adults.
Courtney Burgazli