Office of Student Services
From admissions to advising and other learning opportunities, the Office of Student Services assists current and prospective Doctor of Pharmacy (Pharm.D.) professional program students on their academic paths to becoming successful pharmacy professionals.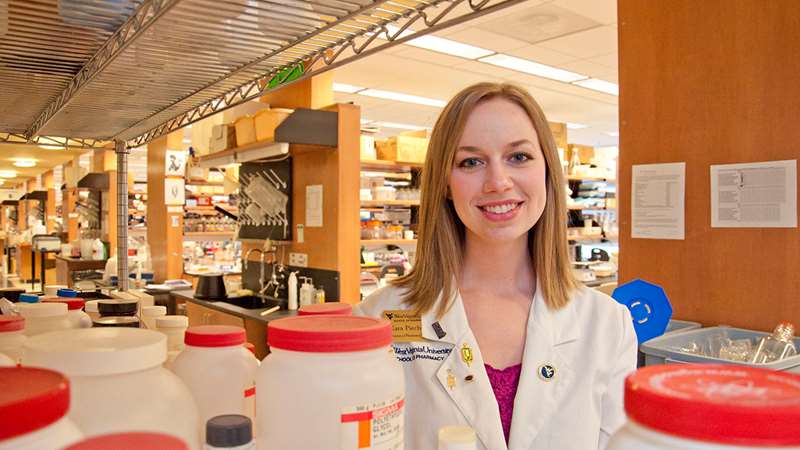 I have been very privileged to have received scholarships from the WVU School of Pharmacy. Scholarships allowed me to worry a little less about the financial burden and focus on the most important aspect of my education.
Kara Piechowski
Class of 2018
Pharmacy Ph.D. Candidate