Doctor of Pharmacy/Master of Business Administration (PharmD/MBA) dual-degree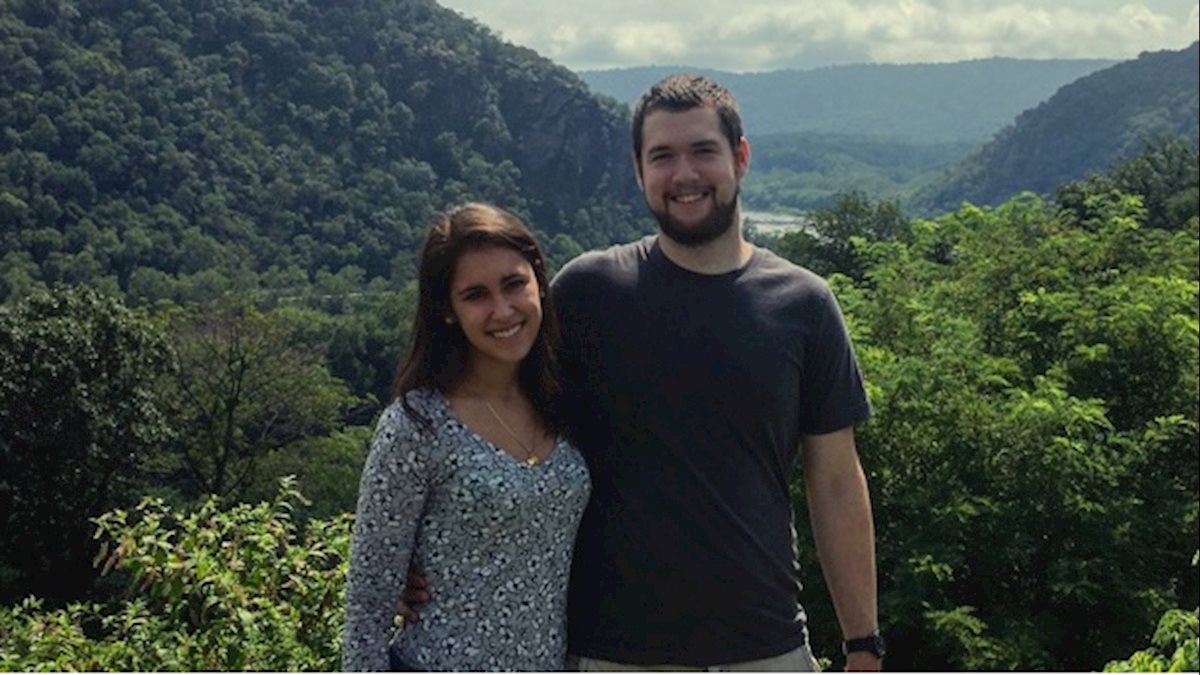 Why did you choose pharmacy as a career?
I chose pharmacy as a career because of my Father. He experienced a life-changing health crisis when I was in high school and was sent home on multiple medications. I wanted to learn more about those medications and how they worked which led me down the career path of Pharmacy.
Why did you choose WVU?
I chose WVU because I was born and raised as a proud Mountaineer. WVU also has a great pharmacy program.
What would you tell your freshmen self?
To enjoy college while it lasts. It feels like it was just yesterday that I was a freshman here at WVU. I specifically remember telling myself, 'I have six years here, and I can't wait to be done.' Now, I wish I had more time to enjoy WVU before I leave.
What will you remember most during your time at WVU?
The priceless friendships I have made, the magnificent views from Coopers Rock and the incredible feeling of hearing/singing "Country Roads" after a win!
What's next for you?
I plan to start my career at as a retail pharmacist—utilizing my MBA. I want to continue my growth as a pharmacist and as a Mountaineer and to be the best I can be.