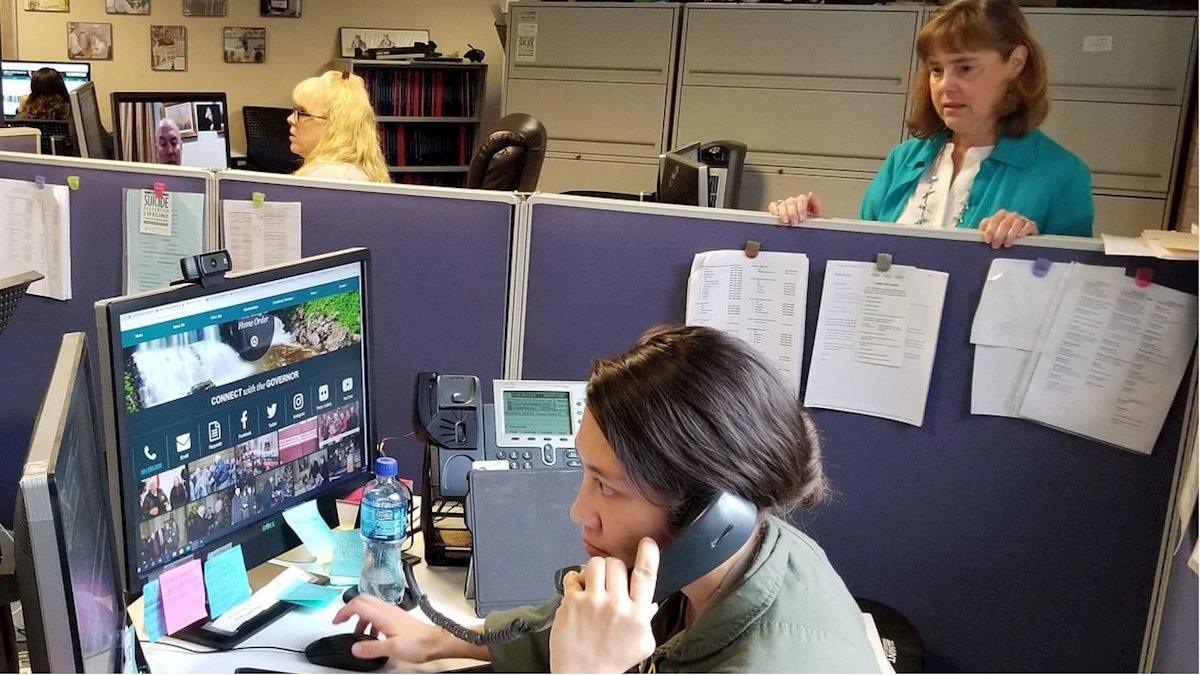 On average, the West Virginia Poison Center receives 20,000 calls per year. In comparison, the West Virginia Coronavirus Hotline doubled that number in just nine months in 2020.
In December, the Hotline, under the direction of Dr. Elizabeth Scharman, exceeded 40,000 calls. Scharman is a clinical professor in the West Virginia University School of Pharmacy and Director of the West Virginia Poison Center. The Center operates the Coronavirus Hotline and is a service of WVU. It is located at the Charleston Division Campus.
Scharman also serves as Deputy of the Strategic National Stockpile for the state. In this role, she collaborates with Federal, State and local entities during national emergencies to determine if and where essential prescription drugs, vaccines and other life-saving medical materials will be distributed. She is currently overseeing the distribution of the monoclonal antibody treatment for COVID-19 to the state's hospitals and nursing homes.
To read the original story about the West Virginia Coronavirus Hotline, click here.