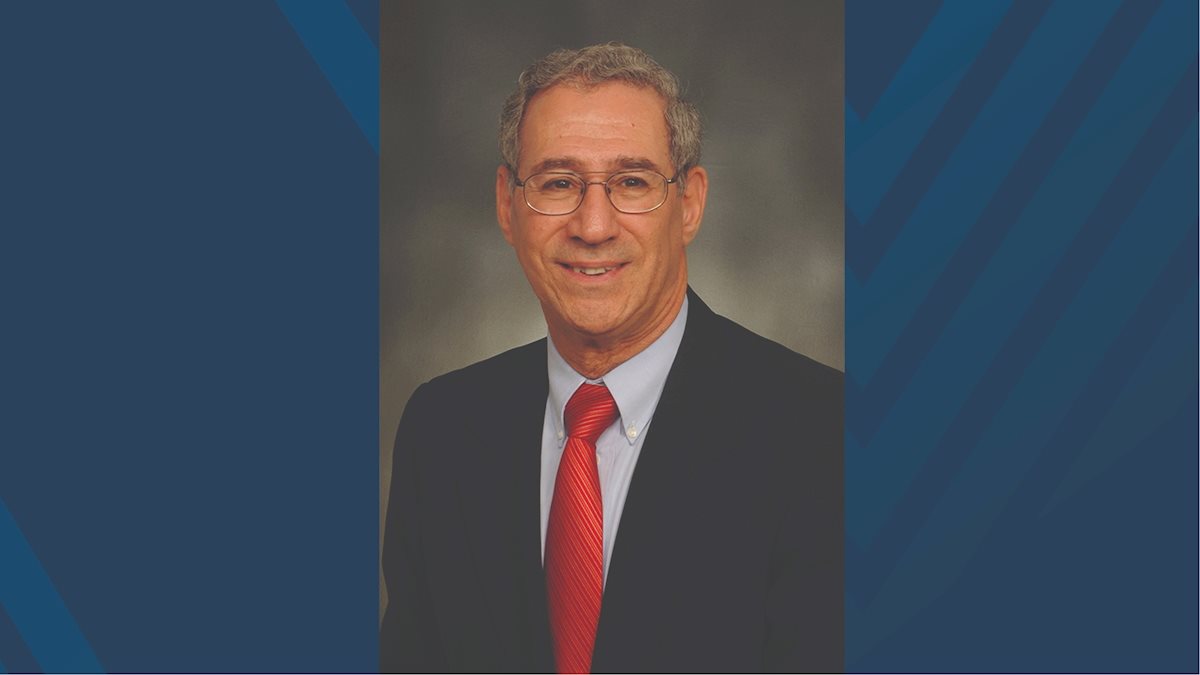 A West Virginia University Pharmacy Professor who has dedicated most of his career to researching black lung and silicosis in miners is retiring this summer.
Dr. Vincent Castranova, a professor in the School's Department of Pharmaceutical Sciences, has a combined 42 years of service to the University and the National Institute for Occupational Safety and Health (NIOSH). His last workday was June 28.
He joined the WVU Health Sciences community in 1977. Through the course of his work, he and his collaborators have developed research studies used by agencies such as the Mine Safety and Health Administration, the Occupational Safety and Health Administration and NIOSH to lower the recommended exposure limits to particles known to cause occupational respiratory diseases.
In addition to his work, Vincent has helped to educate the next generation of researchers and scientists. Castranova has served on over 80 dissertation committees. In addition, he was the leader on a five-year graduate training grant in Nanotoxicology funded by the National Science Foundation. Seventy students participated in the program.
During his time at WVU and NIOSH, Castranova was a research physiologist. In addition, he was chief of Biochemistry at NIOSH from 1983 to 1995, acting chief of Pathology at NIOSH from 1989 – 1994; chief of Pathology and Physiology Research Branch at NIOSH from 1995-2014; and Acting Director, Health Effects Laboratory Division, at NIOSH in 1996. Castranova became an adjunct professor in the School of Pharmacy in 1996. Since then, he has been a Centers for Disease Control (CDC) Distinguished Fellow (1999 – 2000) and Distinguished Consultant (2000 – 2014). In addition to teaching at WVU, Castranova is an adjunct professor of environmental and occupational health for the School of Public Health at the University of Pittsburgh and a Visiting Scientist at the Harvard School of Public Health.
Castranova has written nearly 500 papers, received numerous awards—including his most recent, the 2019 Stokinger Award for his groundbreaking research in nanotoxicology.
Castranova received a B.S in biology from Mount Saint Mary's College, Emmitsburg, Maryland, in 1970, graduating magna cum laude. Castranova received his PhD in physiology and biophysics from West Virginia University in 1974. Then, he completed a postdoctoral fellowship in the same fields at Yale University, New Haven, Connecticut, before returning to Morgantown.