Profiles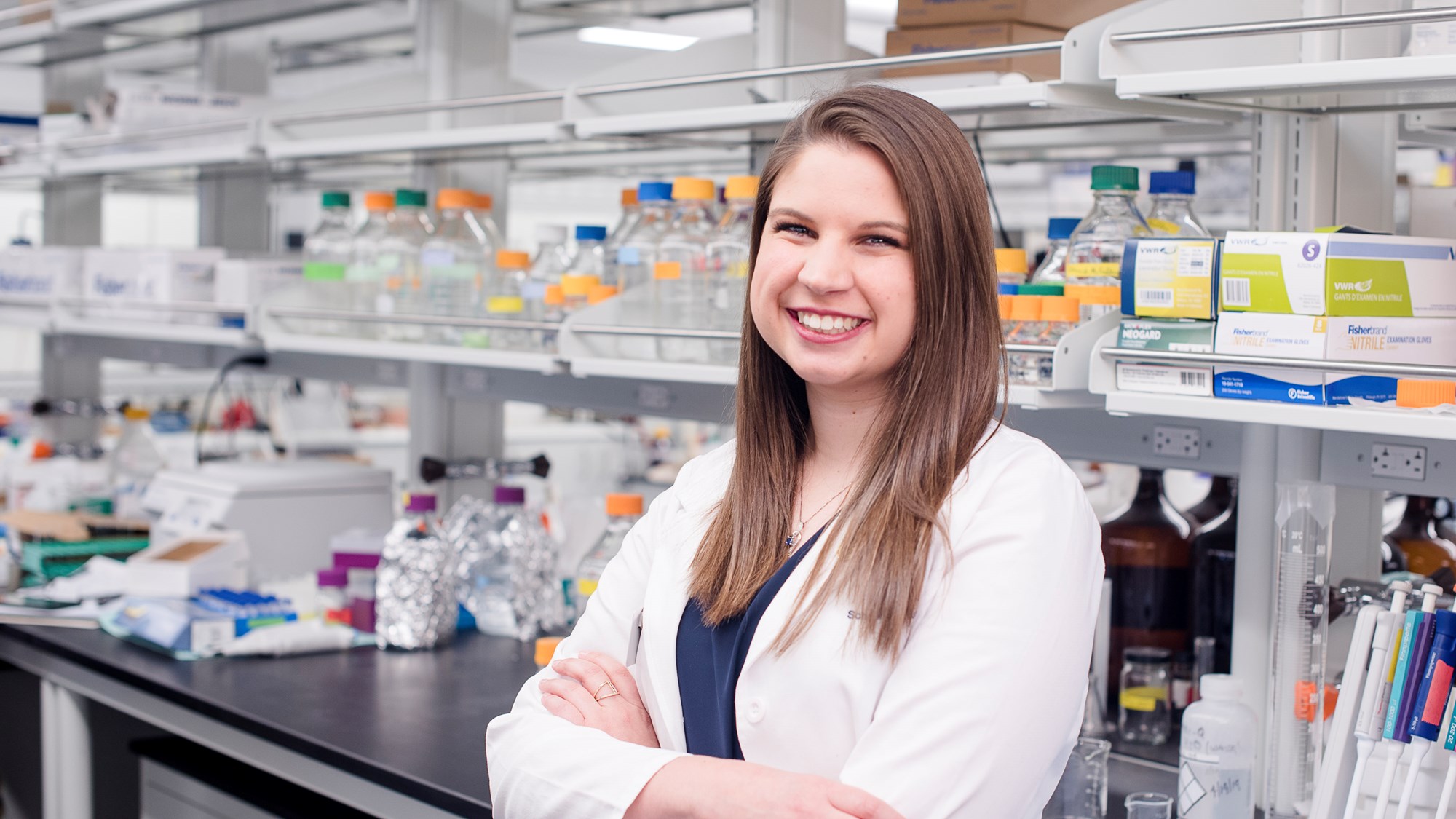 Meet the faces of futureGreatness.
Maddie Harvey (PharmD, 2020) found a way to combine her passions for education and healthcare through the West Virginia University School of Pharmacy.
Become Part of Our Success
The heart of the School of Pharmacy consists of many talented individuals that make a difference every day. Whether we are personally making great changes within our school or training individuals that do so across the nation, you can see the positive effect of our drive.