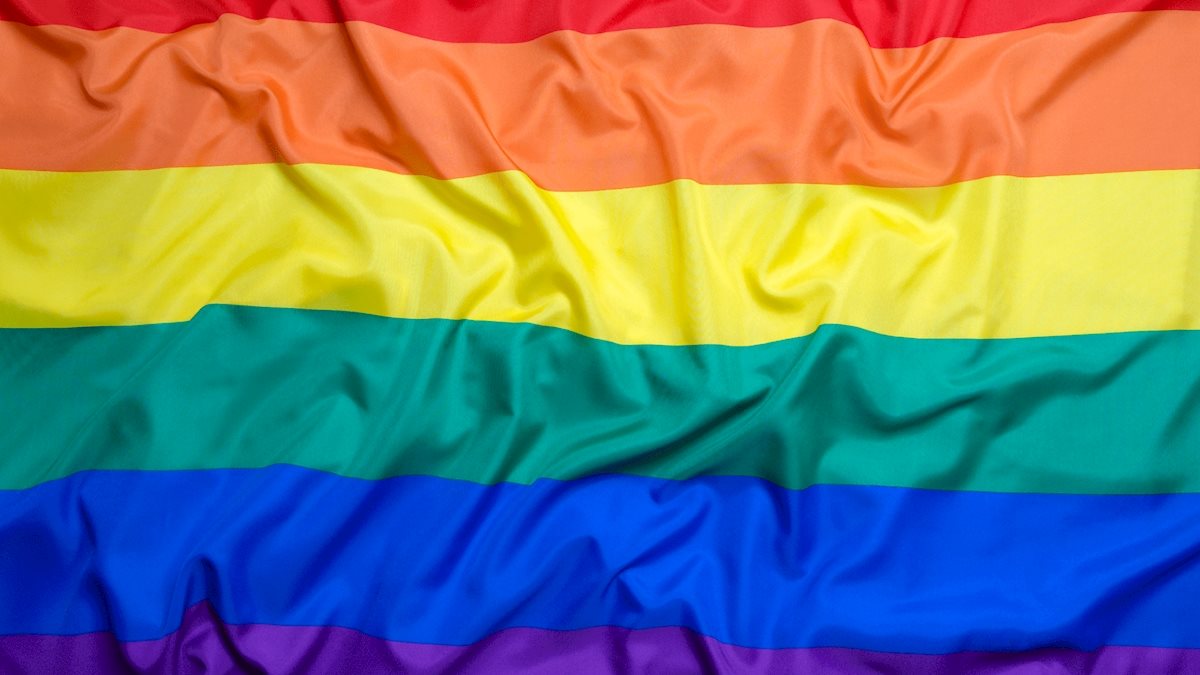 The WVU Student Healthcare Alliance for Promoting Equality (SHAPE) will be hosting a lecture series for LGBTQ+ Week, March 8-12.
Monday, March 8 | 6 p.m. | Emmett Patterson
Emmett Patterson (he/him) is a queer, trans and disabled health activist, educator and writer. His commitment to improving health realities for historically-marginalized people comes from personal experience of receiving inadequate care or denied care altogether as a trans man. In 2015, he received his undergraduate degrees in Public Health and Gender & Sexuality Studies from American University. Additionally, he received a graduate certificate in LGBT Health Policy and Practice from George Washington University. He has worked with AIDS United, the San Francisco AIDS Foundation, National Harm Reduction Coalition, Grindr and countless global activist groups to change healthcare realities for LGBTQ people. A Washington, Pa., native, he's also worked locally to develop LGBTQ trainings for first responders and created the first research project to investigate health disparities for LGBTQ people living in southwestern Pennsylvania. He now lives in Washington, DC, with his partner, Rodrigo, and their rescue dog, Julieta. Register online.
Wednesday, March 10 | 6 p.m. | OUTLaw
SHAPE is partnering with OUTLaw at the WVU College of Law to discuss the junction between healthcare and law when treating LGBTQ+ patients. Ashley Stevens, Amy Post and Professor Valerie Blake will be speaking about understanding the serious consequences of perceived discrimination towards LGBTQ patients seeking care, the anti-discrimination provision of the ACA—Section 1557—and providing examples of real-life application, examining the impact recently U.S. Supreme Court decisions will have on healthcare, and identifying, addressing and mitigating healthcare discrimination against LGBTQ patients. Register online.
Friday, March 12 | 12 p.m. | Dr. Jad Abdelsattar
SHAPE has teamed up with the Global Health Interest Group to discuss the stigmatization of LGBTQ+ individuals in other countries. Dr. Jad Abdelsattar is a chief general surgery resident at WVU Medicine. He will talk about the persecution and discrimination he experienced as a child in Jordan and will share his inspirational story of emigrating to the United States for a chance at a better life. Register online.