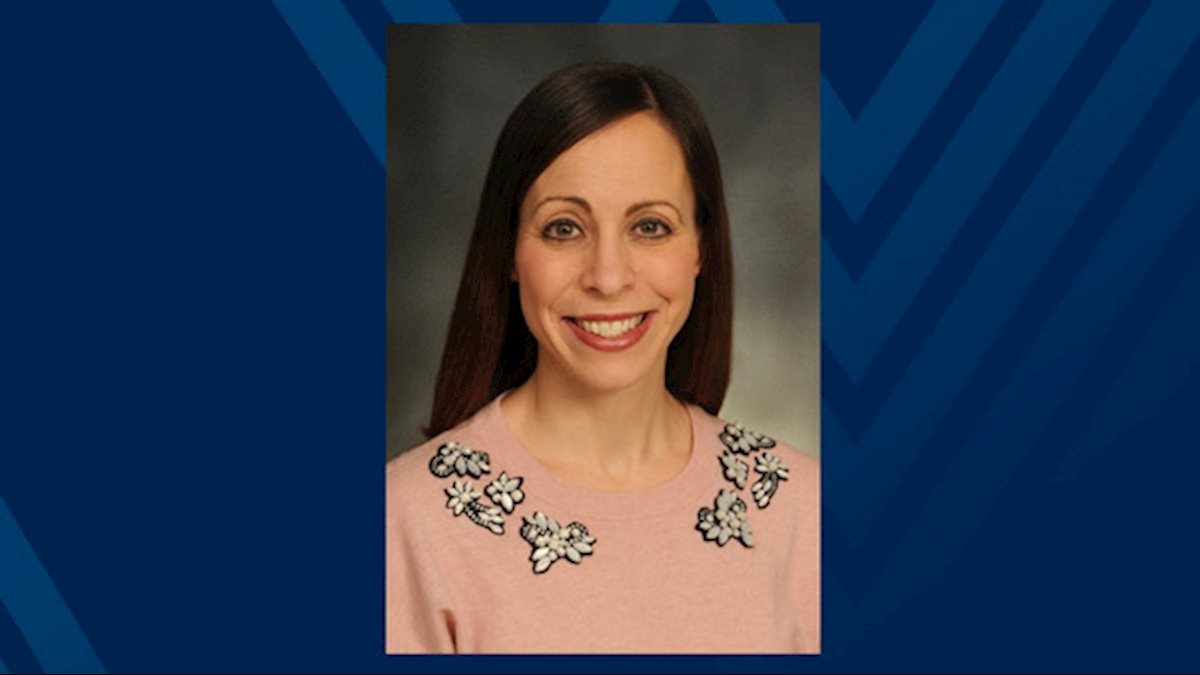 A program designed to develop the nation's most promising pharmacy educators to become future leaders in pharmacy and higher education will soon include an additional faculty from West Virginia University.
Dr. Gina Baugh, an associate professor in the School's Department of Clinical Pharmacy and Director of Interprofessional Education for the WVU Health Sciences Center, has been invited to participate in the 2019 – 2020 Academic Leadership Fellows Program. The program is affiliated with the American Association of Colleges of Pharmacy (AACP), the national organization representing pharmacy education in the United States.
As part of her fellowship, Baugh will meet and work with designated mentors over the course of the fellowship, as well as actively participate in a group project and attend a special commencement ceremony at the 2020 AACP Annual Meeting.
The first Cohort graduated from the program in 2005. Since then, the Academic Leadership Fellows Program has supported and contributed to the development of leaders in academic pharmacy and higher education. The program is intended to provide the opportunity for individuals to learn leadership theory as well as understand and expand upon the Fellow's strengths. Several current WVU School of Pharmacy faculty have previously completed the Fellow Program. Baugh's fellowship begins August 1 and runs through July 1, 2020.