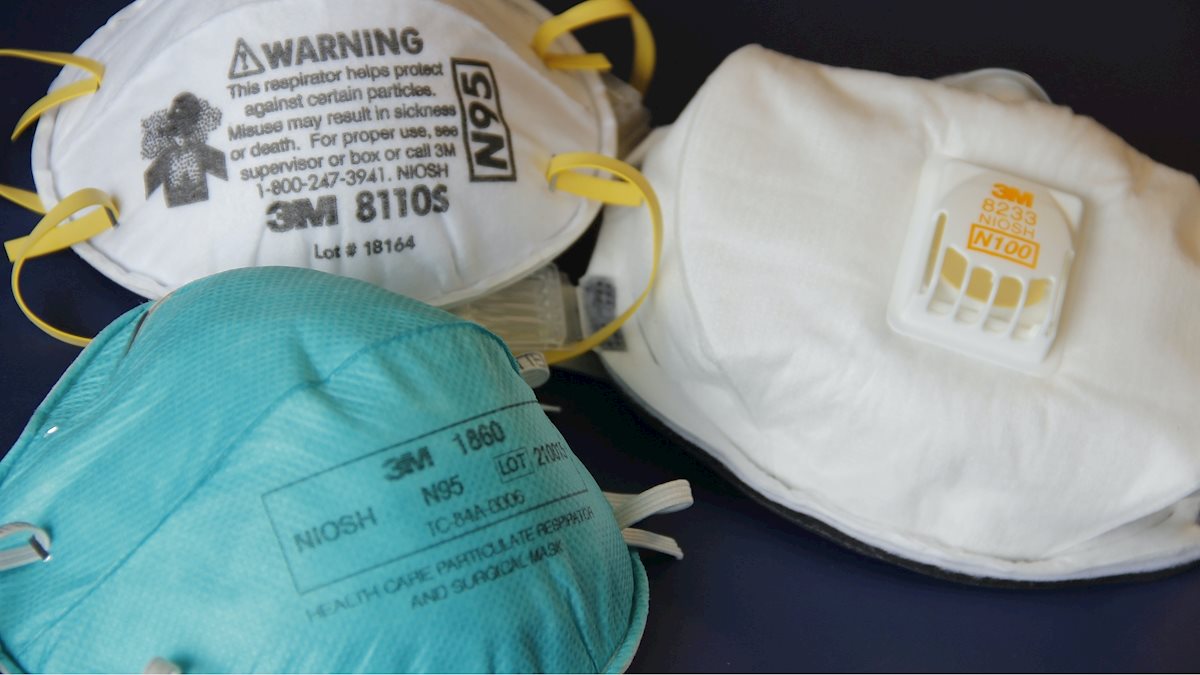 MORGANTOWN, W.Va. — At the West Virginia University Health Sciences Center, more than 600 students were fit tested and provided with N-95 respirators, with more to soon follow.
N95 respirators are masks and examples of personal protective equipment that are used to protect the wearer from airborne particles and from liquids that could contaminate the face.
The initiative came after students voiced their desire for enhanced safety during their clinical hours. Clay Marsh, M.D., Vice President and Executive Dean of Health Sciences, met with the students to listen and help them get the tools they needed to feel safe. Clinically active students were identified from each program and emailed to notify them of their fit testing.
"The health and safety of our students and clinical learners is priority," Marsh said. "We want to give them the tools they need to feel safe."
The fit testing for the masks has already started and students are encouraged to sign up. There have been 5,000 N-95 respirators ordered and will be fitted for students across WVU's campuses.
Matthew Epperly, who is in the School of Medicine, is one of the students who have been fitted.
"The workers who performed my fit test did an excellent job and were very friendly and efficient," Epperly said.
Once the Morgantown campus is fitted with masks, the initiative will work to distribute N-95 respirators to the Charleston and Eastern campuses as well.
Many people were crucial for this initiative, including Natalie Caravasos, Scotti Foltz, volunteers from Environmental Health and Safety, and the Health Sciences VP Office staff who provided fit testing and administrative support for the event.
For more information regarding N-95 respirator fit testing, email HSIC@hsc.wvu.edu.