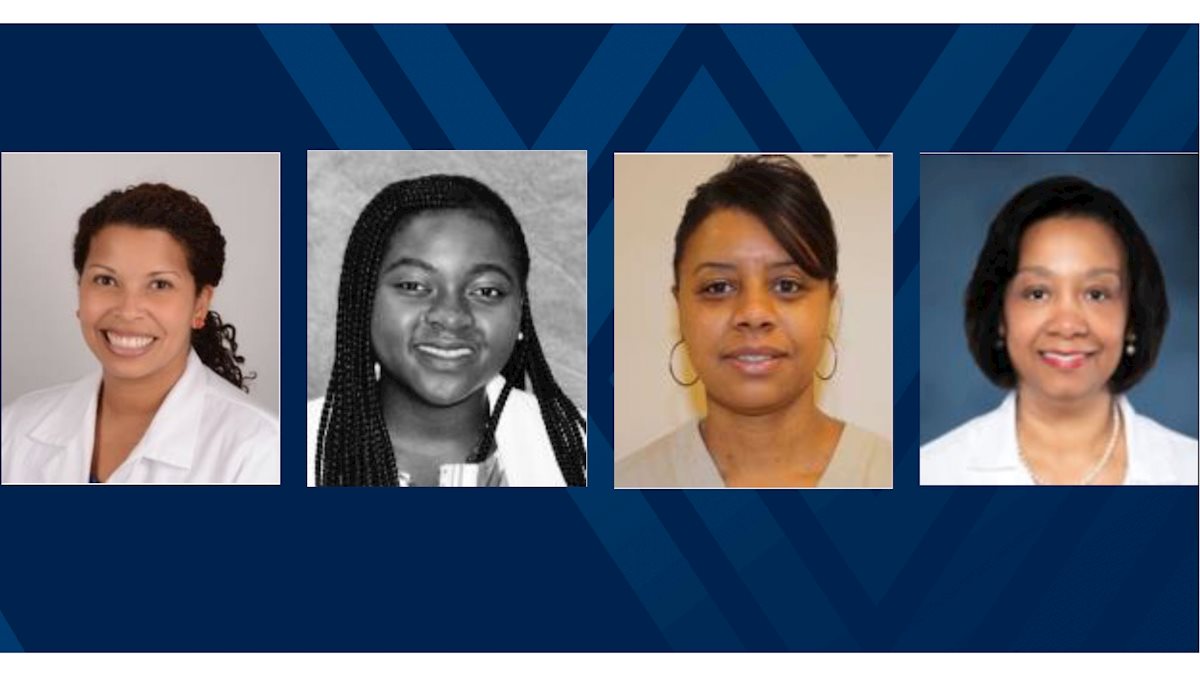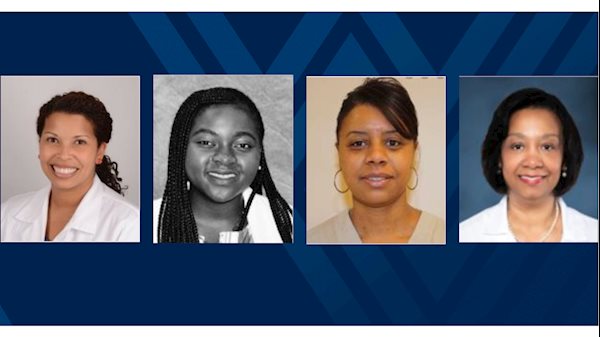 The Health Sciences Women in Science and Health (WISH) Committee is presenting a virtual panel, "Women of Color in Health Sciences," on Wednesday, Oct. 21 at 8 a.m. via Zoom.
From student to resident to faculty in health care, panelists will share their individual experiences and insights on unique challenges faced by women of color in the health professions workplace and academic setting.
Join this virtual interprofessional real talk as these women of color recount their educational journey at WVU, discuss real-life challenges, answer audience questions, and identify opportunities to combat bias and promote supportive and inclusive academic and work environments. This session supports the WISH Committee goal to enhance opportunities for professional growth and leadership.
Panelists include:
Lydia R. Legg, DDS, MS
Chief, Reconstructive Maxillofacial Prosthetics
Massachusetts General Hospital/Massachusetts Eye and Ear Institute
Instructor, Department of Prosthodontics, Harvard School of Dental Medicine
Dianne Techwei, PharmD Candidate
4th Year Pharmacy Student
WVU School of Pharmacy Class of 2021
MASH Committee Co-Founder and Student Advisor
Sharon Watkins, MD
Assistant Professor, WVU School of Medicine
Department of Emergency Medicine
The objectives of the event include: comparing school and work experiences unique to women of color; describing the impact of bias in the workplace and educational settings; and citing examples of strategies to promote inclusive, equitable and welcoming work and learning environments.
The event will be moderated by Sheila S. Price, DDS, EdD; Associate Dean for Admissions, Recruitment and Access, WVU School of Dentistry; WISH Committee, Chair.
To register, email phussing@hsc.wvu.edu.
Disclaimer: The viewpoints of panelists and attendees do not necessarily represent the views of the WISH Committee and West Virginia University.