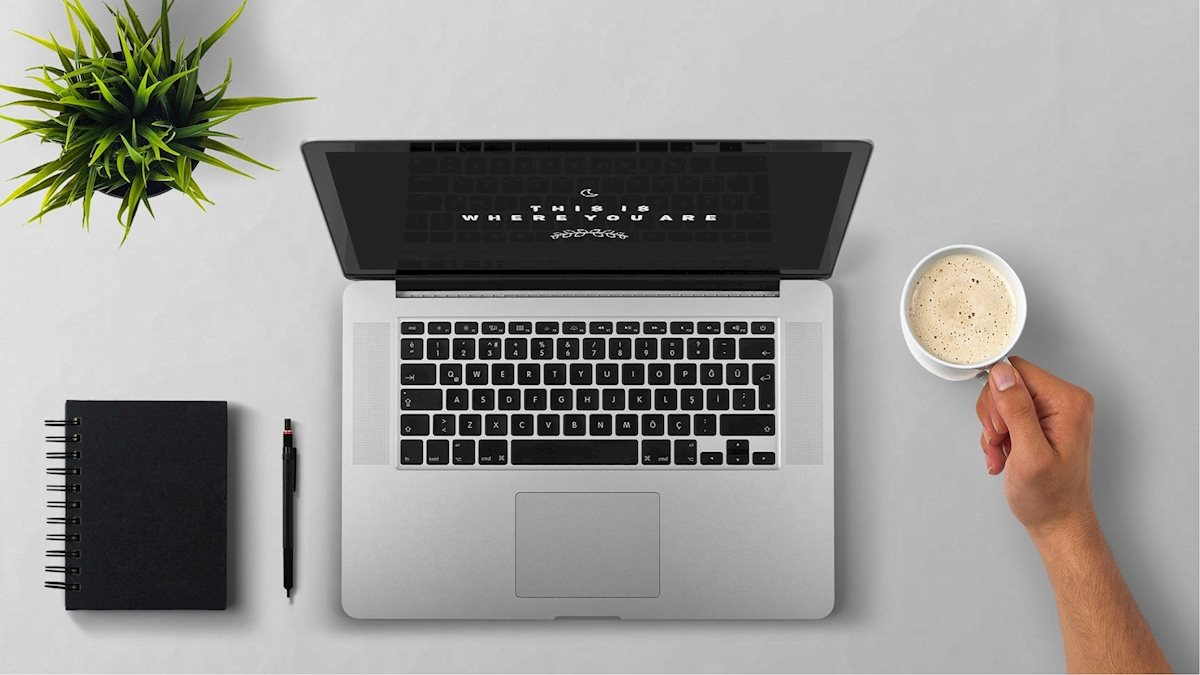 All faculty are invited to attend the WVU Health Sciences Center Faculty Development Program presentation "Tips and Tricks for Hosting or Participating in a Zoom Meeting" Oct. 6 from noon to 1 pm.
Presenter is Debbie Lee, Training Coordinator, Clinical Trials Center of Excellence, West Virginia Clinical and Translational Science Institute, West Virginia University.
To register, contact the Faculty Development Office at HSCFacultyDevelopment@hsc.wvu.edu.