Awesome downloads available to share
SHOW YOUR APPRECIATION DURING GRADUATE STUDENT APPRECIATION WEEK, APRIL 5-10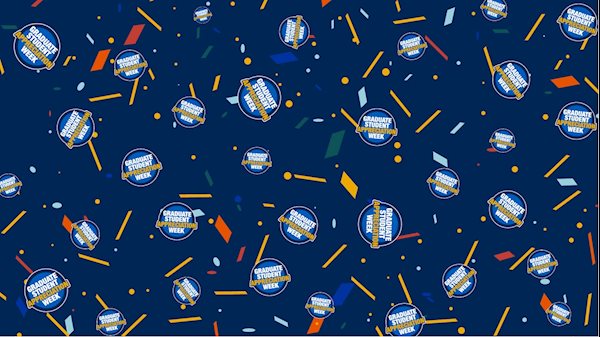 Monday, April 5, kicks off Graduate Student Appreciation Week at WVU, and faculty and staff are welcome and encouraged to use the following Zoom and/or email graphics throughout the week to help show your appreciation for our graduate students.
Zoom backgrounds: Download the following graphics to use during classes and meetings that include your graduate students. Instructions on how to change your Zoom background can be found here.
Email graphics: Use one of the SPH email graphics below in a personal message of thanks to your graduate students. Instructions to insert the graphic into an Outlook message using Office 365 can be found here.
If you have any questions or run into issues with downloading and using the graphics, feel free to reach out to the SPH Marketing and Communications Office.