Tuesday, March 28 | 11 a.m. – 1 p.m. | Health Sciences Center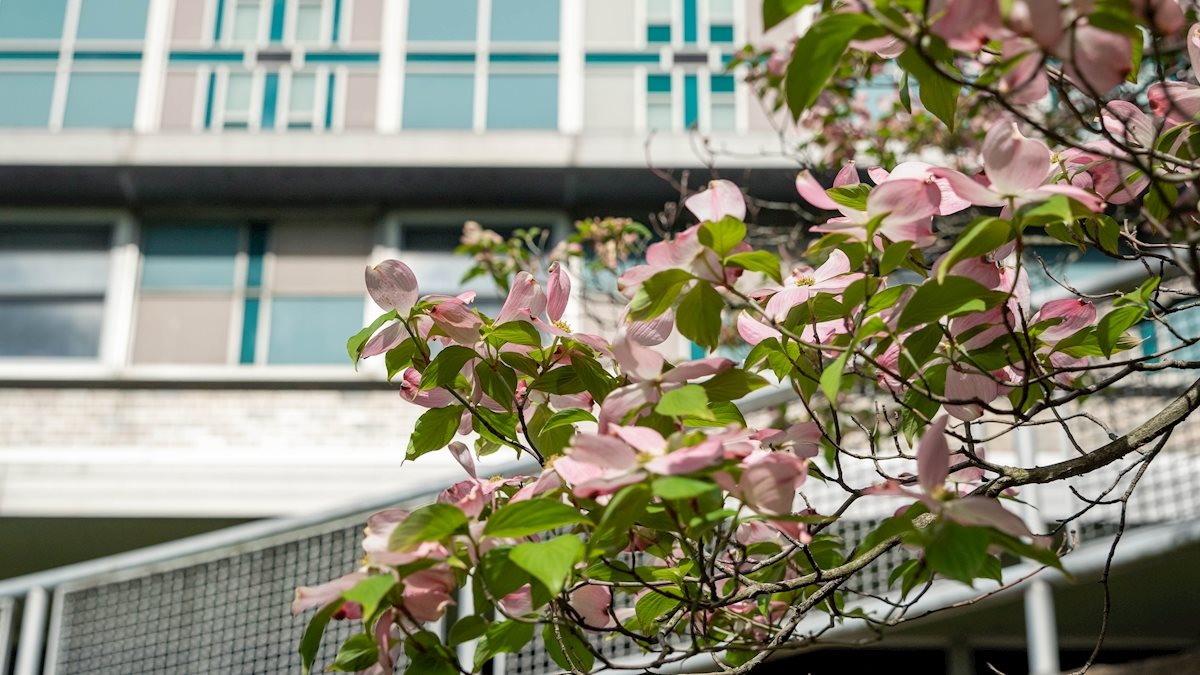 Update 3/15/23: This event has been postponed. New date to be announced.
The WVU Health Sciences Blue Sky program invites students, faculty and staff to plants the seeds of well-being during a Welcome Spring event Tuesday, March 28 from 11 a.m. to 1 p.m. at the Health Sciences Center Memorial Gardens green space located outside to the left of the Pylons Commons entrance.
Enjoy time with your fellow classmates, colleagues and friends while planting flower, herb and vegetable seeds in small terra cotta pots that you'll be able to take with you and nurture their growth.
Seeds and plants will be provided to the first 80 people to register for the event. Registration is available online; deadline is March 24.