Access still available to G290 HSS during construction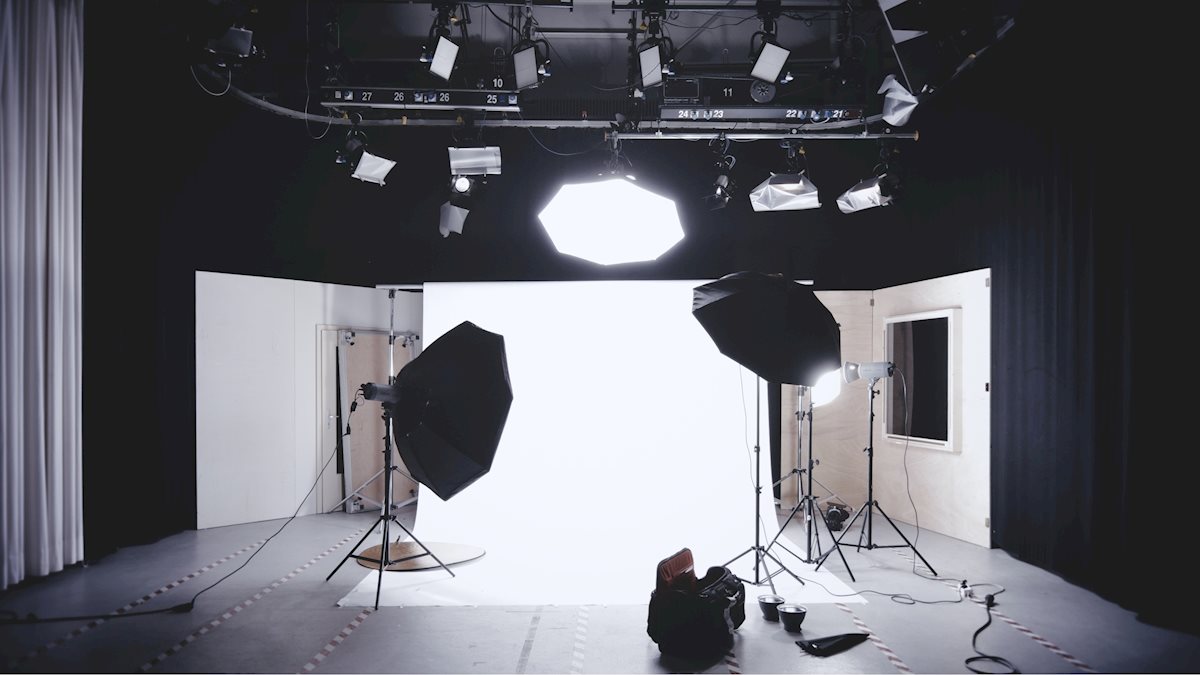 Photographers will be available at the Health Sciences Studio on Thursdays from 9 a.m. to 3 p.m.
Construction is ongoing at Health Sciences, but individuals can still safely access the photo studio, located at G290 in Health Sciences South. For those trying to reach the studio, facilities has given permission to proceed beyond the construction signage.
Requests for photoshoots
must be submitted in advance. Changes or updates to photographer availability will be communicated accordingly.