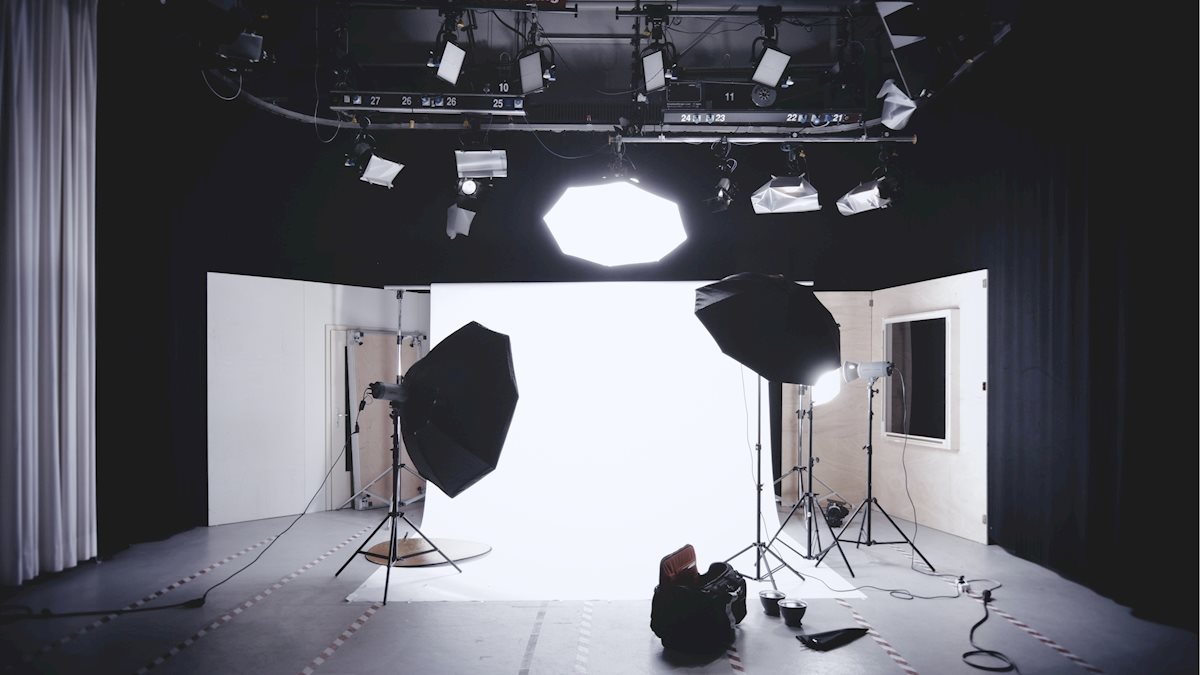 Beginning Thursday, June 3, photographers will be available at the Health Sciences Studio on Thursdays from 9 a.m. to 3 p.m.
Requests for photoshoots
must be submitted in advance. Changes or updates to photographer availability will be communicated accordingly.
Please note that group photos are not currently being scheduled due to guidance from the WVU Covid-19 Health and Safety Committee. Updates will be provided for the fall semester.