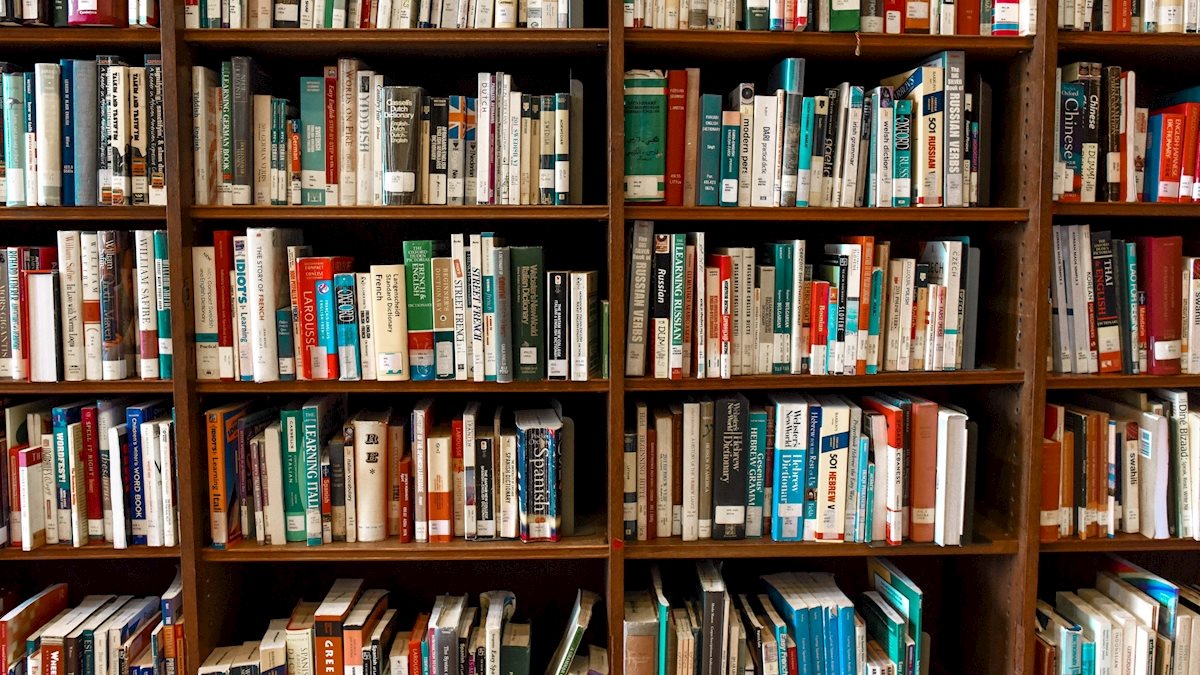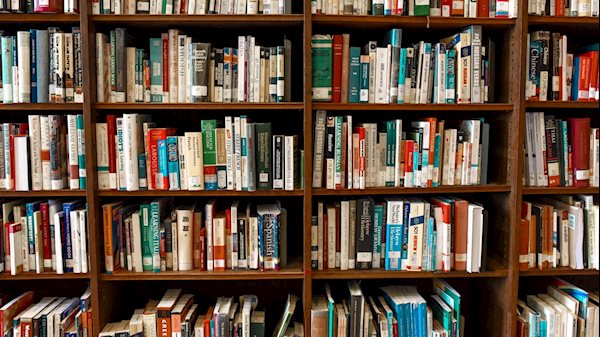 The West Virginia University Health Sciences Center Bookstore is open Monday through Friday from 9 a.m. to 3 p.m.
At the bookstore, patrons can find textbooks and medical reference books; Health Sciences-specific merchandise, such as hoodies, sweatshirts, t-shirts and gifts; and snacks, such as Coke products and Frito Lay products.
The bookstore is located at Room G-112 in Health Sciences North.
For more information, visit the bookstore website or call 304-293-4849.