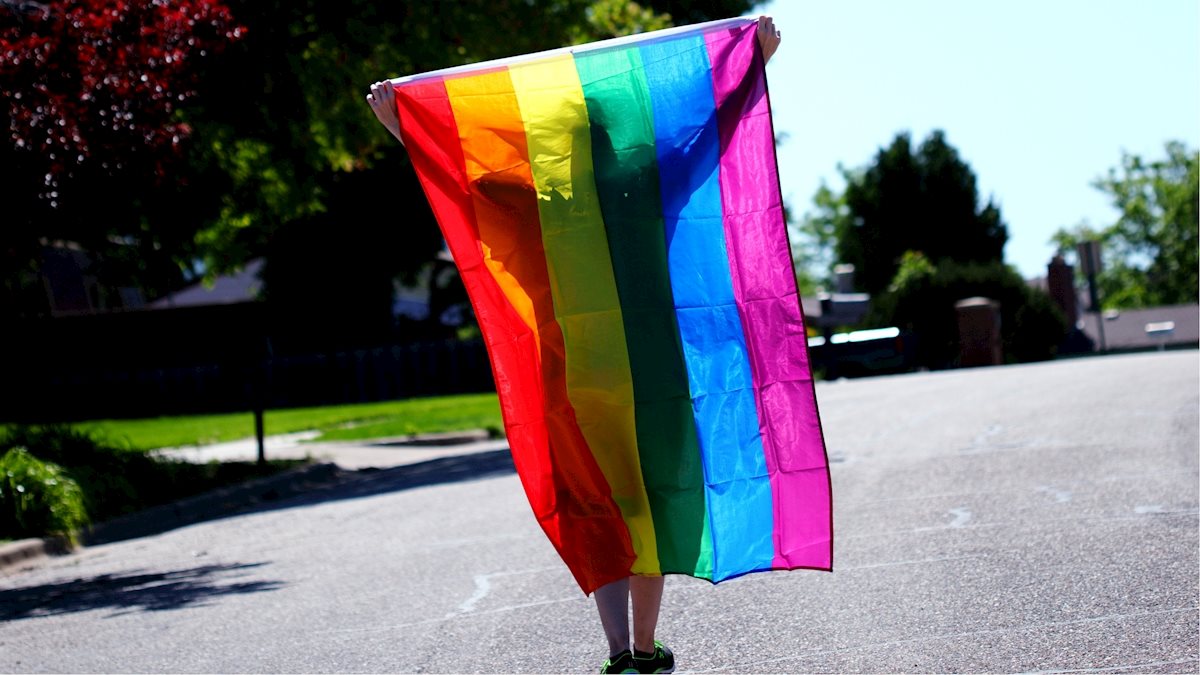 An upcoming virtual training and education seminar aims to expand health care at WVU Medicine to be responsive and sensitive to the needs of transgender and gender diverse patients.
"Excellence in Gender-Affirming Care" is scheduled for Thursday, Oct. 8 and Friday, Oct. 9.
This training marks the third in a series of educational webinars presented by Ruben Hopwood, MDiv, PhD. This event was rescheduled from May due to COVID-19.
"We are excited to be reconnecting virtually and have lots in store that you won't want to miss," event organizers said. "We do ask that upon entry to these meetings, you enter your first and last name to the host only in the chat box to receive credit for attending. These meetings are open to all; you're welcome to join more than one!"
Thursday, Oct. 8 — Open Session
Noon to 1:30 p.m.
Basics plus Vignette-Based Skills Training
Join the event through WebEx
Meeting Number: 172 945 5034
Password: SOGI2020
Friday, Oct. 9 — Open Session
10 to 11 a.m.
Basics plus Community-Based Videos
Join the event through WebEx
Meeting Number: 172 770 9416
Password: SOGI2020
Friday, Oct. 9 — Open Session
12:30 to 2 p.m.
Basics Plus Clinical Questions Overview
Join the event through WebEx
Meeting number: 172 434 7135
Password: SOGI2020