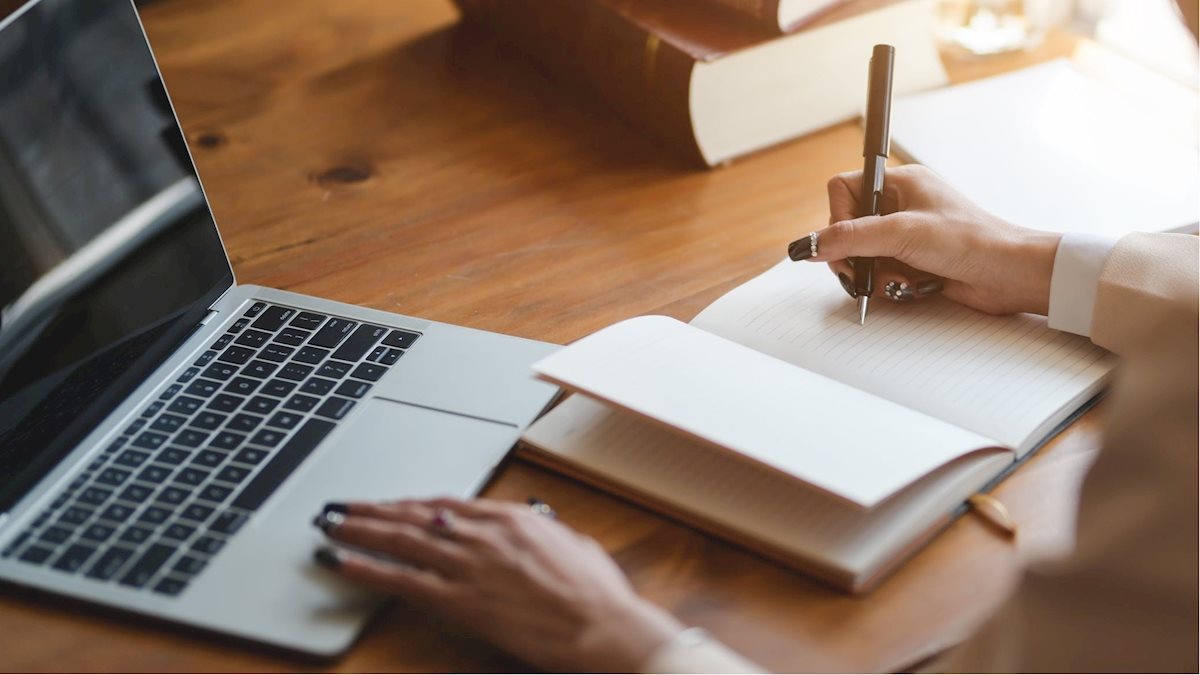 BeWell, a behavioral wellness service available to Health Sciences students, will soon launch "Motivation Mondays," a Zoom discussion group to support students during the coronavirus pandemic and online learning.
Starting April 20 at noon, Dr. Jen Randall Reyes and Dr. Brian Quigley will lead the discussion on a revolving series of topics linked to behavioral activities to help maintain motivation.
"Dr. Quigley and I want to ensure we have a space for students to talk and process some of what they're experiencing," Dr. Jen said.
BeWell is also seeking partners from Health Sciences faculty and staff to join the discussions. Lori Sherlock, associate professor in Exercise Physiology, will join the first session April 20.
To participate, register for the Zoom meeting, which will be held each Monday at noon. More information and additional resources can be found at the BeWell website.