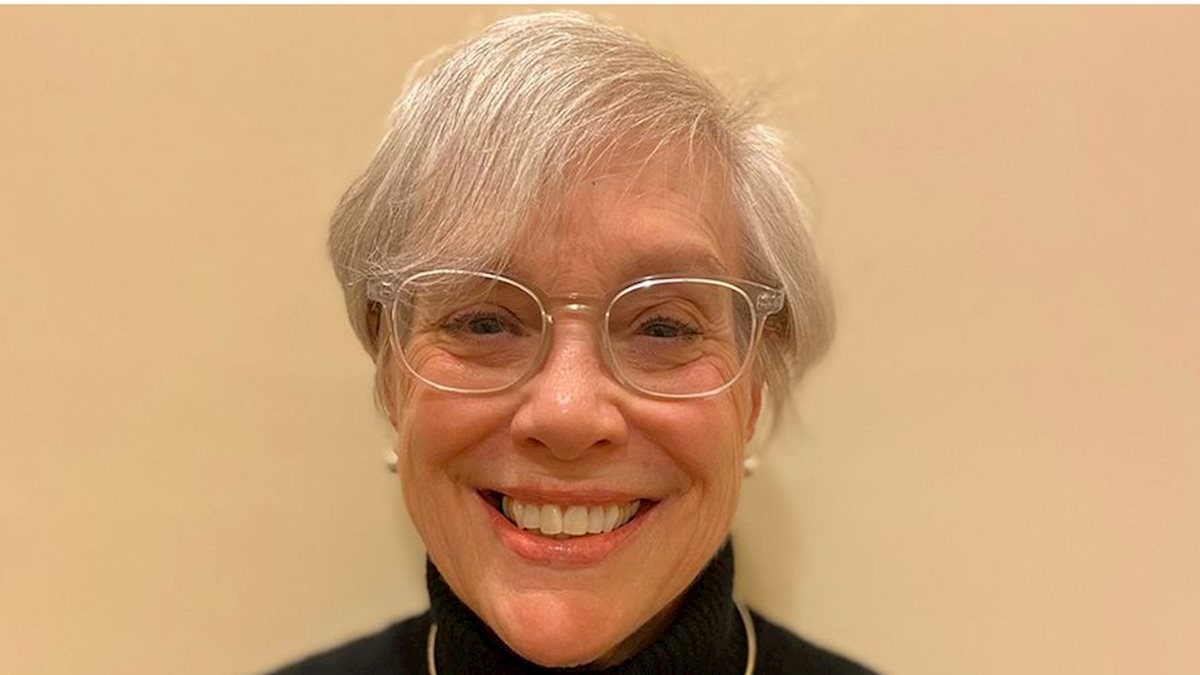 West Virginia University School of Pharmacy students with an interest in hospital pharmacy and a passion for community service will benefit from an alumna's $100,000 scholarship gift.
The Corleen Barker Patterson Endowed Pharmacy Scholarship will be awarded to West Virginia natives in the third or fourth year of the PharmD program considering a career in hospital pharmacy. Recipients must have financial need, as well as demonstrated leadership ability and/or community service involvement.
"Hospital pharmacy provided a fantastic jumpstart to both my and my wife's careers and continues to offer many innovative and impactful opportunities," said School of Pharmacy Dean William Petros. "We are very proud of Corleen's longstanding service to the citizens of West Virginia and are greatly appreciative of her support through this scholarship to those following in the same path."
Patterson is a 1973 graduate of the School of Pharmacy who returned to WVU for a general pharmacy practice residency in 1979. She worked at Charleston Area Medical Center General Hospital for 35 years, retiring as Director of Pharmacy Services in 2015.
"I hope this scholarship will help nurture a deserving someone who will go into hospital pharmacy," said Patterson, who often worked with students doing clinical rotations. "I've had many students over the years and, as I tell them, no two days are the same, and you learn something new every single day. Normally, you work with a lot of disciplines – nurses, other pharmacists, doctors, people in the lab, people in radiology, respiratory therapists. You work with a lot of health care disciplines, and it just broadens your knowledge base of what it takes to care for a patient."
A native of South Charleston, Patterson knew she wanted to work in a hospital after volunteering as a candy striper in high school. Her mother suggested pharmacy as a career path after speaking to a local pharmacist about the professional opportunities the field offered.
"I had a great career, and I was lucky that my parents were able to put me through school," Patterson said. "I know how much school costs now because I had four kids. I was financially able to make a gift, and the time was right."
Patterson's brother and sister also graduated from WVU, as did three of her children with her husband, Gregory. Daughter Emily earned a master's degree in education, son Adam completed a bachelor's degree in engineering, and son Will received a bachelor's degree in biology.
Patterson previously served as president of the West Virginia Society of Health Systems Pharmacist, and she was honored as Hospital Pharmacist of the Year in 1985. She is active in her community through her church and as a member of Charleston Rotary. She also served as a Junior League of Charleston member and CAMC Cancer Center volunteer.
Patterson's gift was made through the WVU Foundation, the nonprofit organization that receives and administers private donations on behalf of the University, in conjunction with WVU Day of Giving. Alumni and friends made over 5,600 gifts totaling $15.5 million to support the University's fifth Day of Giving on March 9.