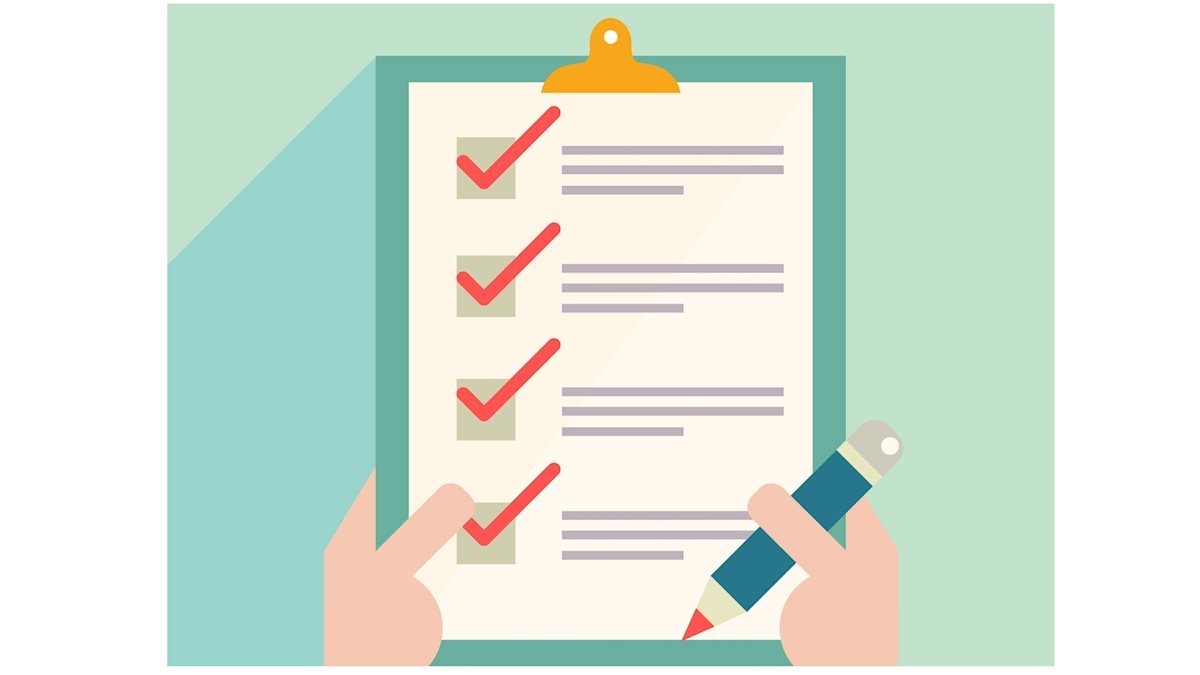 The WVU School of Public Health, in collaboration with the Centers for Disease Control and Prevention, invites all WVU students to participate in a project that will help inform policy decisions and practices related to mitigation prevention of COVID-19.
To participate, review the informed consent details that follow, then complete the survey via the link at the bottom of this page. The survey will be conducted from April 12-26. Participation in this project should require less than 10 minutes of your time.
Throughout the survey, you'll be asked about your experiences with mask-wearing during COVID-19, your knowledge of and attitudes toward correct mask use, and how and when you wear a mask. Your voluntary responses will be anonymous and the information you provide will be kept confidential.
Thank you for considering this important opportunity to support WVU and the CDC in their efforts to continue combatting the COVID-19 pandemic.
Procedures
This project consists of an online survey administered to individuals through REDCap, a secure web application for building and managing online surveys and databases. You will be asked to provide answers to a series of questions related to knowledge, attitudes, behavior, academic achievement, and mental health. Participation in this project will require less than 10 minutes.
Risks
The investigators do not perceive more than minimal risk from involvement in this project (i.e., no risks beyond the risks associated with everyday life).
Confidentiality
The results of this project will be presented at conferences and published in journals. While individual responses are anonymously obtained and recorded online through the REDCap data capture form, data is kept in the strictest confidence. No identifiable information will be collected from you and no identifiable responses will be presented in the final form of this project. All data will be stored in a secure location only accessible to the principal investigator at West Virginia University and CDC. The investigators retain the right to use and publish this non-identifiable data.
Participation & Withdrawal
Your participation is entirely voluntary. You are free to choose not to participate. All responses are anonymous. Should you choose to participate, you can withdraw at any time without consequences of any kind. However, once your responses have been submitted and anonymously recorded you will not be able to withdraw from the project.
Questions about the Project and Your Rights as a Participant
If you have questions or concerns about this project, or your rights as a participant, please contact: Keith J. Zullig, M.S.P.H., Ph.D., Prinicipal Investigator, Department of Social and Behavioral Sciences, School of Public Health.
Giving of Consent
I have been given the opportunity to ask questions about this project. I have read this consent and understand what is being requested of me as a participant in this project. I certify that I am at least 18 years of age. By clicking on the link below and completing and submitting this anonymous survey, I am consenting to participate in this project.
---
CONTACT: Keith Zullig or Nikky Luna, Director of Marketing and Communications, WVU School of Public Health