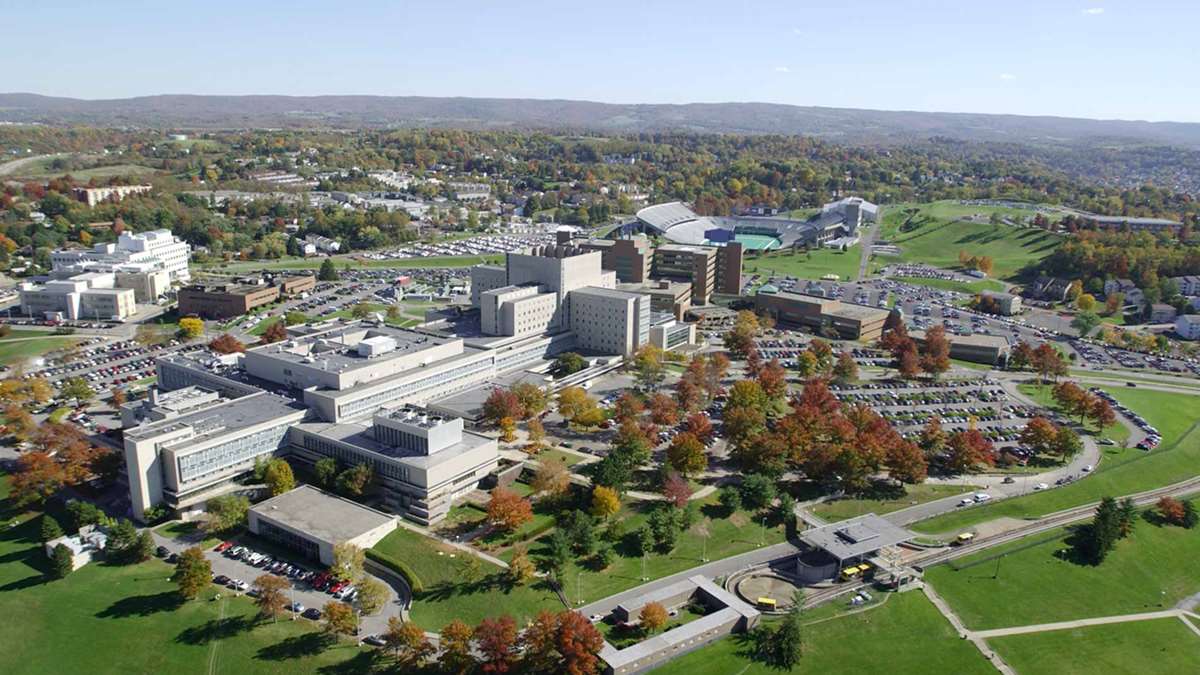 Department of
Pharmaceutical Systems and Policy
Welcome from the faculty, staff and PhD students of the Department of Pharmaceutical Systems and Policy.
Start your journey today
The Department of Pharmaceutical Systems and Policy is committed to improving healthcare and pharmacy practice in West Virginia and nationally by resolving problems related to access, affordability, cost, quality and outcomes of healthcare and developing, implementing, and evaluating innovative services in medication use, community health, preventive care, and chronic disease management. Above all, we are committed to excellence in our education endeavors, outstanding value in our research contributions to society, and preeminence in meeting the health care needs of our citizens.