Students are getting real-world experience helping put shots in arms to help end the COVID-19 pandemic. They're getting real-world experience by helping their community and giving hope not only to those at WVU but at vaccination centers across West Virginia.
Our students are helping to end the pandemic
Marianna Kibak, a P2 student pharmacist from Wheeling, West Virginia, spent her 2020/2021 winter break giving COVID-19 vaccines to healthcare workers, nursing homes and long-term care facility residents, as well as teachers and government officials. For her, it was an excellent learning experience and a chance to leave her mark on history.
Read Marianna's Story
Explore Further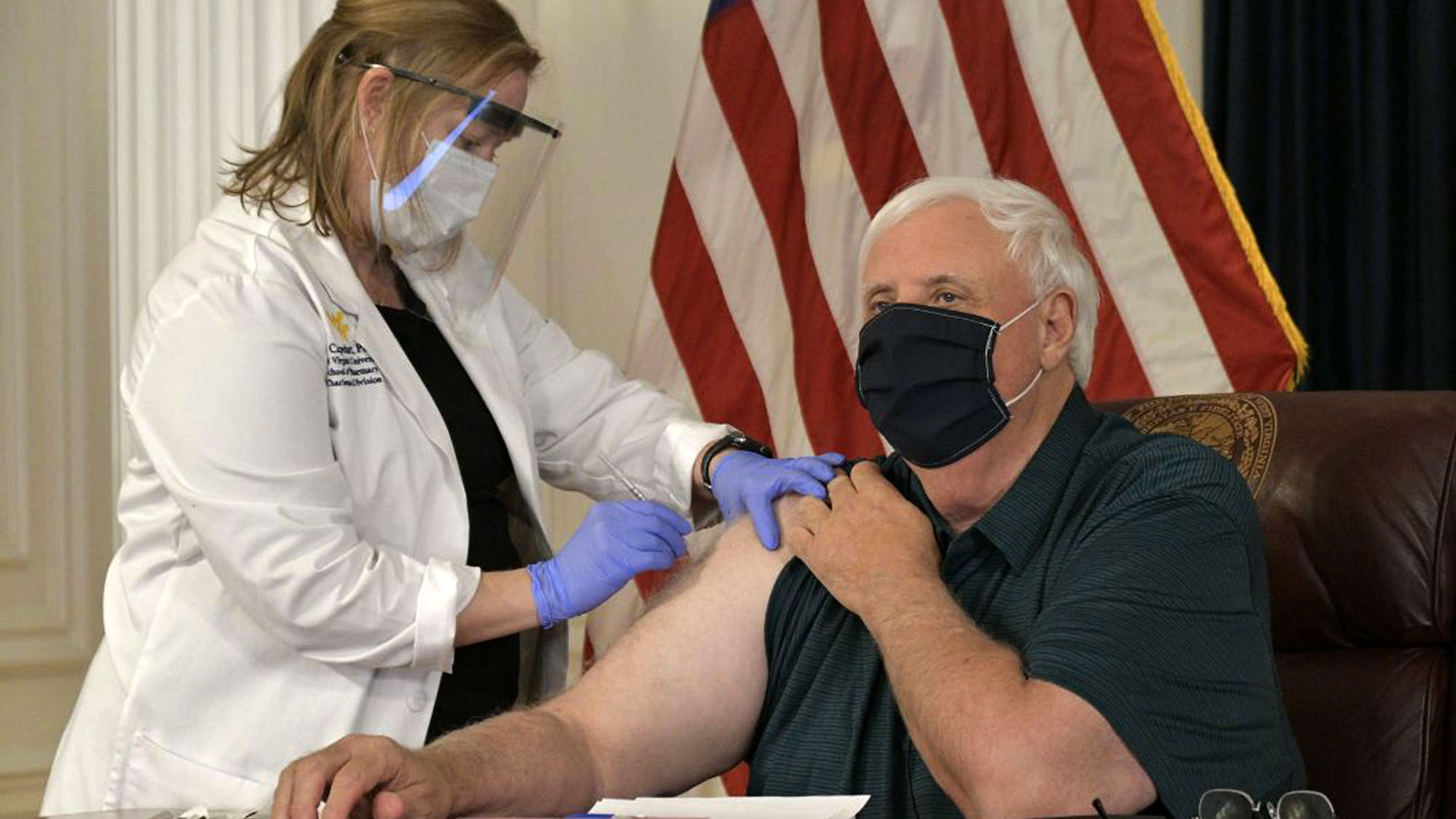 Pharmacists are Leaders
In part, due to Dr. Capehart's leadership, West Virginia has been praised in the national and international news for leading the nation in the race to get COVID-19 vaccines into arms.
Read Capehart's Story
Dianne Techwei
Pharmacy Student founded Multicultural Association for Students in Healthcare (MASH)
Meet Dianne
R1 Research Campus
The highest research described by the Carnegie Classification of Institutions of Higher Education
Learn More