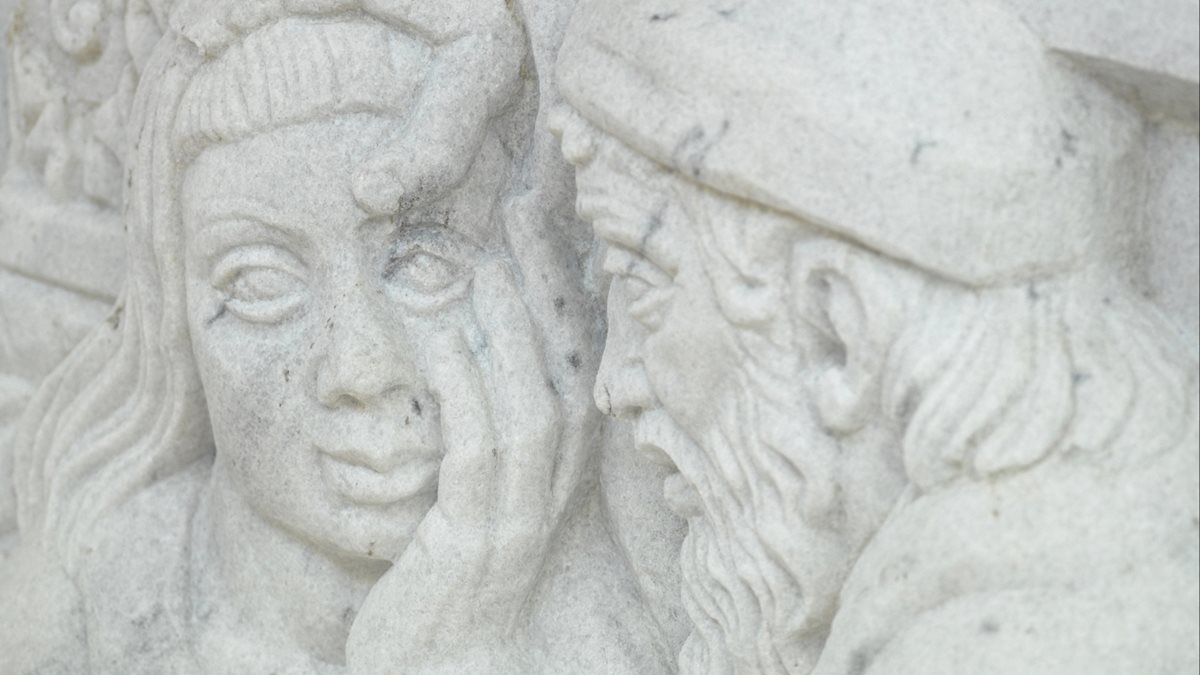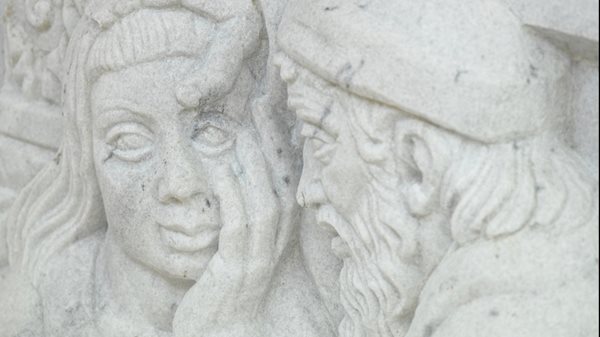 West Virginia Attorney General Patrick Morrisey and West Virginia University have partnered to expand a program aimed at sharing drug abuse prevention information with eighth grade students in West Virginia. The initiative, launched in March with the West Virginia University School of Nursing, now also involves West Virginia University's School of Pharmacy and two other universities.
"West Virginia University continues to be a key player in meeting health care needs in our state," Attorney General Morrisey said. "Continuing our relationship with West Virginia University's School of Nursing, while adding its School of Pharmacy to the roster expands our geographic footprint and means more opportunities to reach students across the state. Working together to educate students about the dangers of prescription drug abuse will lead to a brighter future for West Virginia."
The Attorney General's Office will coordinate events and provide West Virginia University with a detailed curriculum, which then will be presented by West Virginia University nursing and pharmacy students.
The curriculum covers multiple aspects of the opioid epidemic, including the connection between prescription drug abuse and heroin addiction, prevention and the long-term impact of drug use.
"It's been an excellent learning experience for our WVU Nursing students to take information about opioids to children and adolescents in the schools," said Dean Tara Hulsey of the West Virginia University School of Nursing. "We're glad to participate in the program again this year."
"The School of Pharmacy is excited to expand our program to combat the drug epidemic in West Virginia by partnering with the School of Nursing and the Attorney General's Office," said Dr. Gina Baugh, coordinator of the opioid education partnership with the West Virginia University School of Pharmacy. "We hope that this interprofessional education initiative with allow WVU to be an additional part of the solution to combat the opioid crisis in the state."
Others partnering with the Attorney General's Office are the Marshall University School of Nursing and Shepherd University's Department of Nursing Education. Additional partnerships could be announced at a later date.
The collaboration with West Virginia University and the other colleges represents one initiative through which the Attorney General has sought to combat West Virginia's drug overdose death rate. It follows last fall's widely successful Kids Kick Opioids public service announcement contest, also targeted at raising drug prevention awareness with elementary and middle school students.
Other efforts include criminal prosecutions, civil litigation, multi-state initiatives, new technology, engagement with the faith-based community and a best practices toolkit endorsed by more than 25 national and state stakeholders, including the West Virginia University School of Nursing.