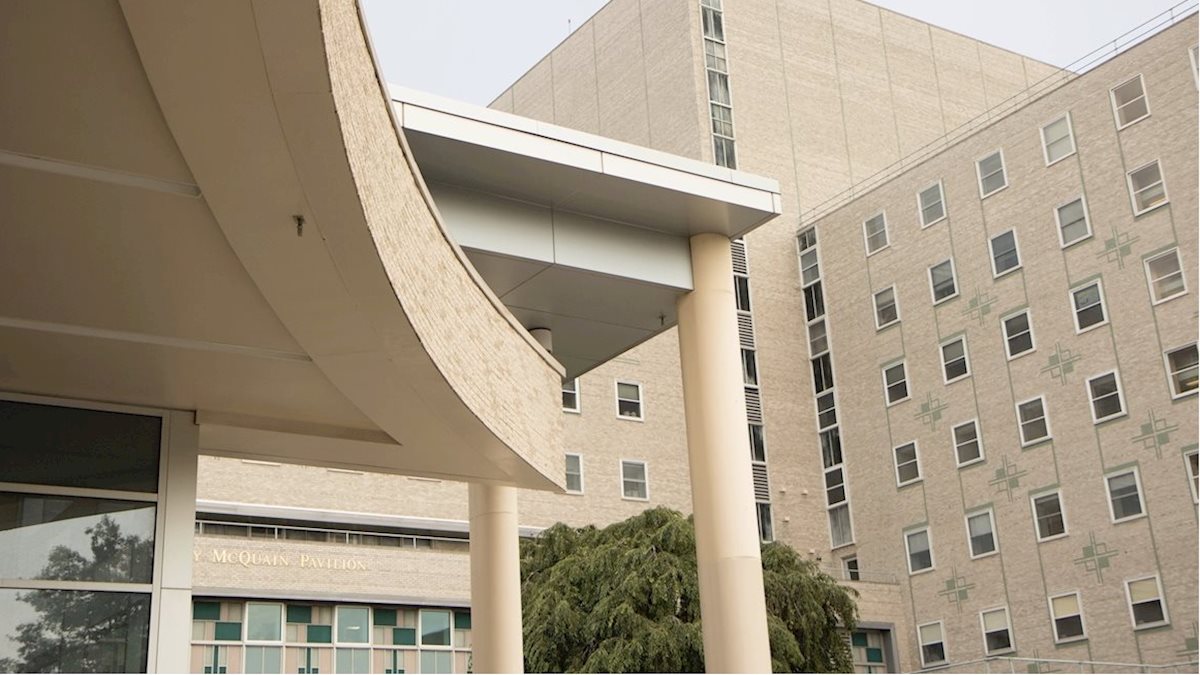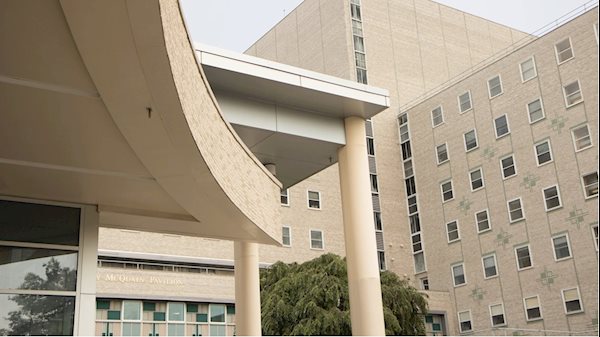 A new effort at West Virginia University will support the state's campaign to address the opioid crisis.
Individuals suffering from Substance Use Disorder in West Virginia will benefit from expanded treatment options now covered by Medicaid. In January, the West Virginia Department of Health and Human Resources Medicaid program announced the first phase of services under a new waiver that was designed to help treat substance abuse issues among those West Virginians who are eligible for Medicaid coverage.
In a contract with the state, WVU School of Public Health faculty will lead efforts to determine if the waiver is successful in reducing deaths and diseases related to substance use.
"This latest project is just one of the ways the School of Public Health is working with the state to fight the opioid epidemic," said WVU School of Public Health Dean Jeffrey Coben, MD. "We are taking a multifaceted approach to addressing this public health crisis – and that includes assessing the work as we go."
The waiver was approved for the West Virginia DHHR Medicaid program by the U.S. Centers for Medicare and Medicaid Services in late 2017, and implementation began in early 2018.
The five-year waiver allows the state Medicaid program to expand SUD treatment coverage to include residential treatment, methadone treatment and peer recovery support services – expenditures not previously covered under Medicaid. Through the waiver, clinics and physicians will be reimbursed for providing these services to Medicaid patients.
Under a new contract with the DHHR, Public Health faculty will provide an independent evaluation of the waiver, as required by CMS.
"Our goal is to help the DHHR Medicaid program determine if this waiver is successful in reducing SUD morbidity and related mortality in the state," said Tom Bias, associate professor in the Department of Health Policy, Management and Leadership at the School of Public Health.
Bias and his team are tracking utilization of the approved services and their associated costs, as well as prevalence of and deaths related to substance use disorder during the waiver. Real-time feedback will help the state monitor utilization and related health impacts and make changes to implementation, when necessary, to further the aims of the waiver.
Bias says success will also be defined by any increase in cost of services being offset by a decrease elsewhere – for instance emergency room visits, on-site overdose treatment by EMS, or hospitalizations. CMS requires these waiver efforts to be cost-neutral, meaning the offsets cover the costs of expanded services.
Bias will lead the faculty team as principal investigator, and Assistant Professor Lindsay Allen – also of the Department of Health Policy, Management and Leadership – will serve as co-PI. Additional faculty members participating in the evaluation include Drs. Alfgeir Kristjansson, Adam Baus, and Stephen Davis.