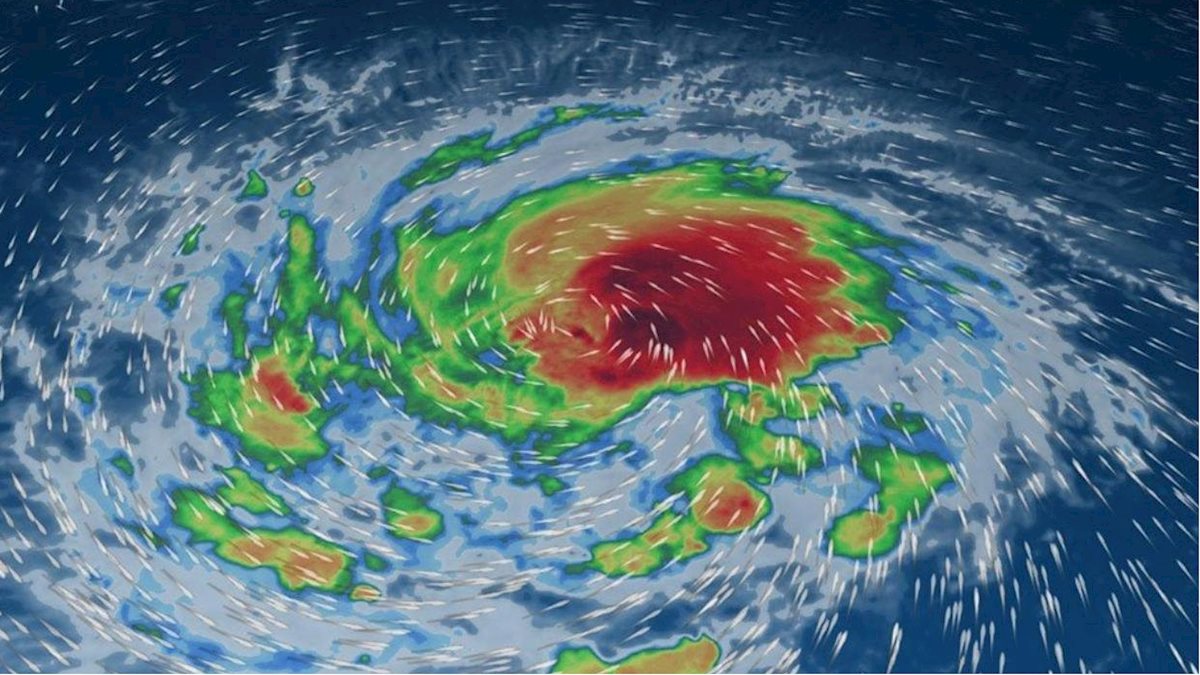 The West Virginia University Police and Office of Emergency Management urges students, faculty and staff to be prepared as the state braces for the impact of Hurricane Florence, making landfall along the East Coast later this week.
While there is no indication at this point the Morgantown area will get hit hard by this storm, the impacts of Florence are expected to be felt in many parts of the state. Additionally, we know that students' families, WVU alumni and others in our Mountaineer family may be affected.
Should conditions deteriorate making travel potentially dangerous, both students and employees are reminded to use their own good judgment before venturing out.
Any decision to cancel classes – or to close the University or a divisional campus or office – will be made after several University officials have consulted on the condition of campus roads and grounds as well as conditions in the vicinity.
A declaration of a weather emergency by the governor does not automatically close WVU campuses or offices.
Students should inform and work with their instructors and work supervisors regarding expected absences due to weather, and, faculty members should also make every effort to notify students in advance if they need to cancel class.
In the event of delayed or canceled classes while the University is still open, many units will remain operational, including dining and residence hall services, roads and grounds crews, libraries, hospitals and others. These units are reminded to review their emergency internal operating procedures.
If officials do decide to cancel classes or close the University, students and employees will be informed through many outlets, including:
• wvu.edu
• WVUToday
• MIX e-mail, UNews and updates to students.wvu.edu
• Traditional and social media such as @WVUToday, @WVUDOT, @WVUPD and @WestVirginiaU on Twitter or WVUMountaineers on Facebook, etc.
Information regarding WVU Tech's Inclement Weather Delays/Closure Policy can be found at https://www.wvutech.edu/inclement-weather.
Potomac State College's policy can be found at http://www.potomacstatecollege.edu/about/inclement_weather_announcement.html.
WVU Extension Service will follow its internal inclement weather policy, which can be found at https://employees.extension.wvu.edu/human-resources/current-employees/inclement-weather.
Students and employees are also encouraged to keep their electronic devices charged prior to the storm's arrival. Also, it is important to be familiar with social media and other communication platforms for local utility companies and emergency services.
The WVU Division of Student Life is also prepared to offer support to students. If you need assistance, please contact the Student Helpline in the Office of Campus and Community Life at 304-293-5555.
If you are experiencing fear or concern regarding the storm, and are interested in talking with a counselor, please contact the Carruth Center for Counseling and Psychological Services at 304-293-4431.
ta/9/11/18