Drs. Clay Marsh and Patrice Harris host roundtable ahead of world premiere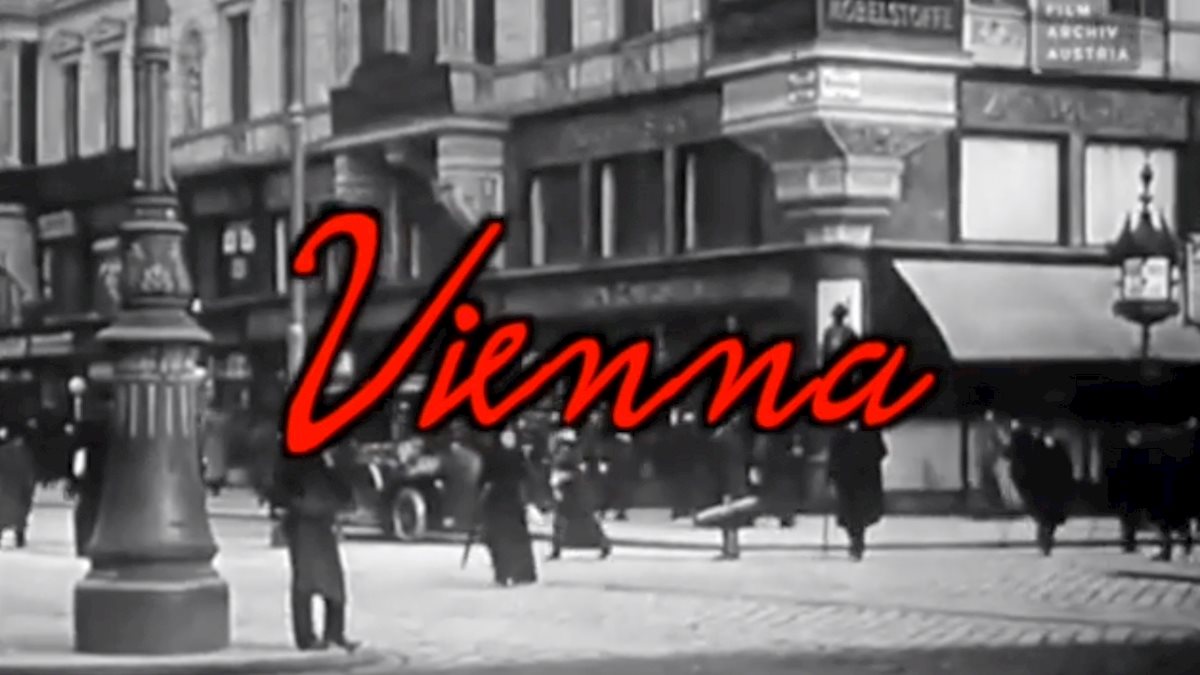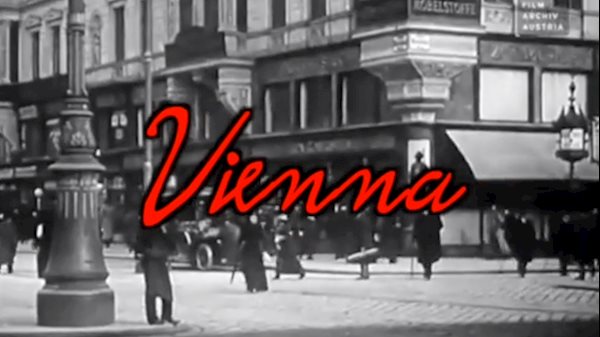 Dr. Patrice Harris, former president of the American Medical Association and a practicing psychiatrist trained in child/adolescent and forensic psychiatry, and Dr. Clay Marsh, vice president and executive dean for West Virginia University Health Sciences, partnered with renowned actors Stacy Keach and Harris Yulin, to host a virtual roundtable ahead of the Nov. 28 world premiere of "Vienna," a new, critically acclaimed play which depicts the fraught relationship between Sigmund Freud and Carl Jung and highlights their different approaches to psychotherapy and treatment of behavioral and mental health disorders.
During the roundtable, Harris and Marsh engaged Keach and Yulin in an intimate, yet spirited, discussion about the dangers of intolerance, the importance of mental health and the value of talk therapy, including the expanding options of virtual treatment, and how these themes are inextricably entwined throughout the performance.
"Today's medical students, residents and healthcare providers, especially those specializing in behavioral health can all benefit from increasing their understanding of the historical underpinnings of the fields of psychiatry and psychology," Dr. Harris said. "'Vienna' is an innovative illustration of how theatre and the arts can unveil new insights and relevance for members of the medical community."
Directed by Keach and written by Jim McGrath with artistic direction by Malgosia Tomassi, the online two-person play features Yulin playing Freud and Keach playing Jung and is approximately 90 minutes in length. "Vienna" provides an in-depth and historically accurate account of the bond and breakup between these two legendary giants of twentieth-century psychology focusing on the ensuing tension over their distinctive approaches to treatment and punctuated by Freud's accusation that Jung was an anti-Semite.
The play is to go live on Thanksgiving weekend, coinciding with the first night of Chanukkah, underscoring a theme that reminds the audience of the dangers of intolerance and the importance of gratitude and hope.
"These two revered actors, who have been collaborating for five decades, have done an exceptional job at becoming the characters and creating a wonderful emotional link to both Jung and Freud," Dr. Marsh said. "Freud and Jung's contributions to the field of psychotherapy and the function of the mind were truly foundational, and this production provides a unique opportunity for viewers to witness the interwoven loss of friendship and trust, which was very much a reflection of the fear generated by Hitler and Nazi Germany."
"This compelling rendering of the Freud-Jung impasse captures the affectionate, pained and deeply conflicted relationship between the two men," Dr. Robert Jay Lifton, American psychiatrist and author, said. "It also manages to convey, with irony and humor, the childlike vulnerabilities that can accompany greatness."
Viewers can watch "Vienna" online beginning Nov. 28 at 8 p.m. EST | 5 p.m. PST. Tickets are by donation, with proceeds benefiting The Actors Fund's Covid 19 Relief. More information can be found at StacyKeachZoomTheater.com.