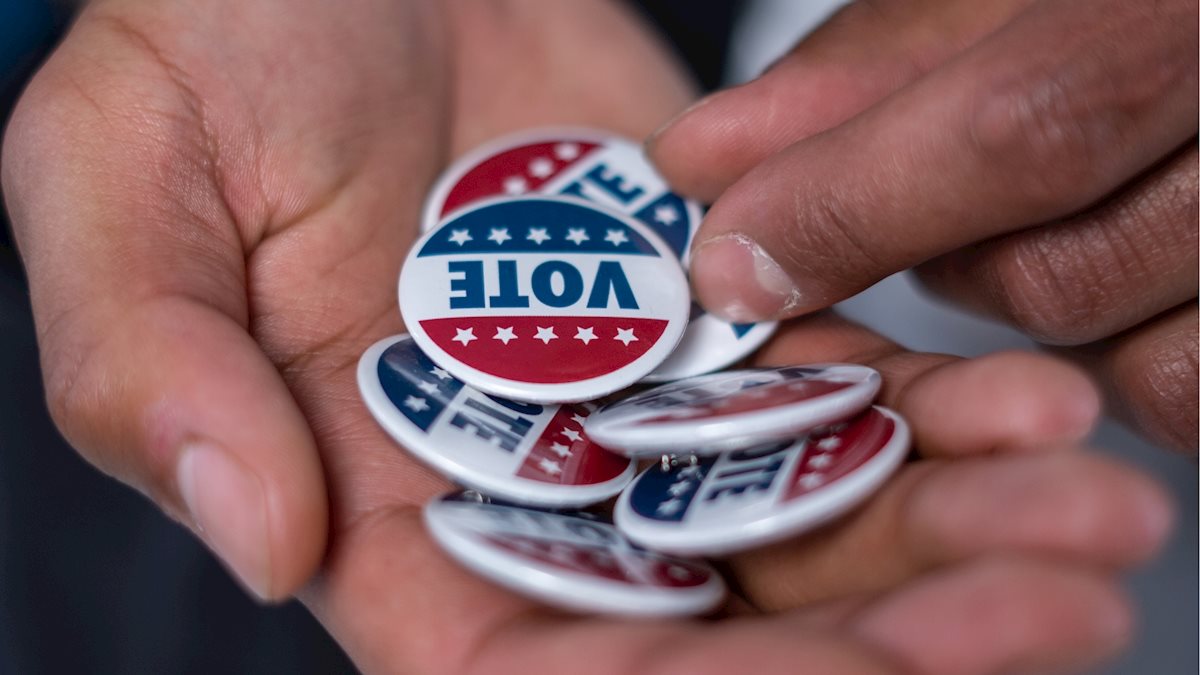 Student Advocates Impacting Decisions on Healthcare (SAID-OH), a medical student organization, is working to make a short video featuring Health Sciences students encouraging young people and students to vote.
"We would love for this to be an interdisciplinary video involving many schools across the Health Sciences campus," said Brooke Cottrill, president of SAID-OH. "It would be a short 2-3 minute video giving a brief overview on why voting is important and how to find more information and sign up for an absentee ballot."
If you are interested in getting involved, please email Brooke Cottrill at
becottrill@mix.wvu.edu
. Interested individuals will receive a script with lines to record on your phone or whatever camera you have available.
"We hope to have some involvement from all the HSC schools so please reach out if you are interested!"