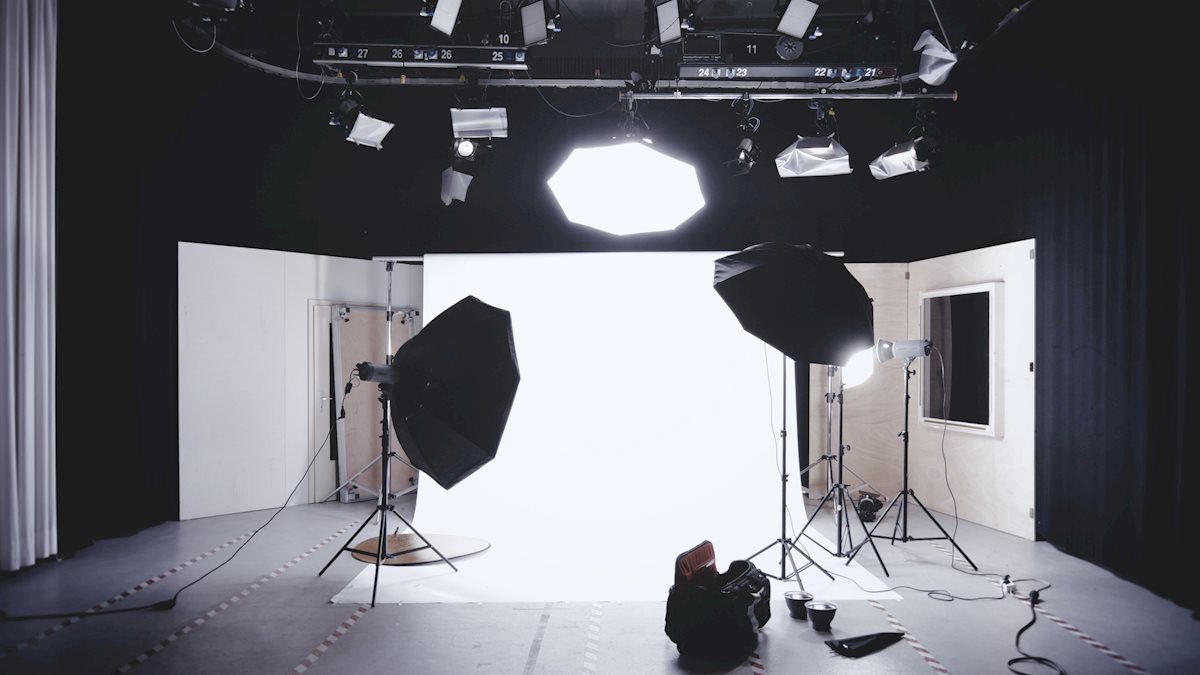 Beginning Thursday, Oct. 7, photography at the HSC Studio will be postponed due to high rates of COVID-19.
Portraits may still be scheduled
at One Waterfront Place after Oct. 7. Individuals who have a portrait scheduled at the HSC Studio will be contacted with more information. They will be able to shift their appointments to One Waterfront Place or postpone until photography resumes at the HSC Studio.