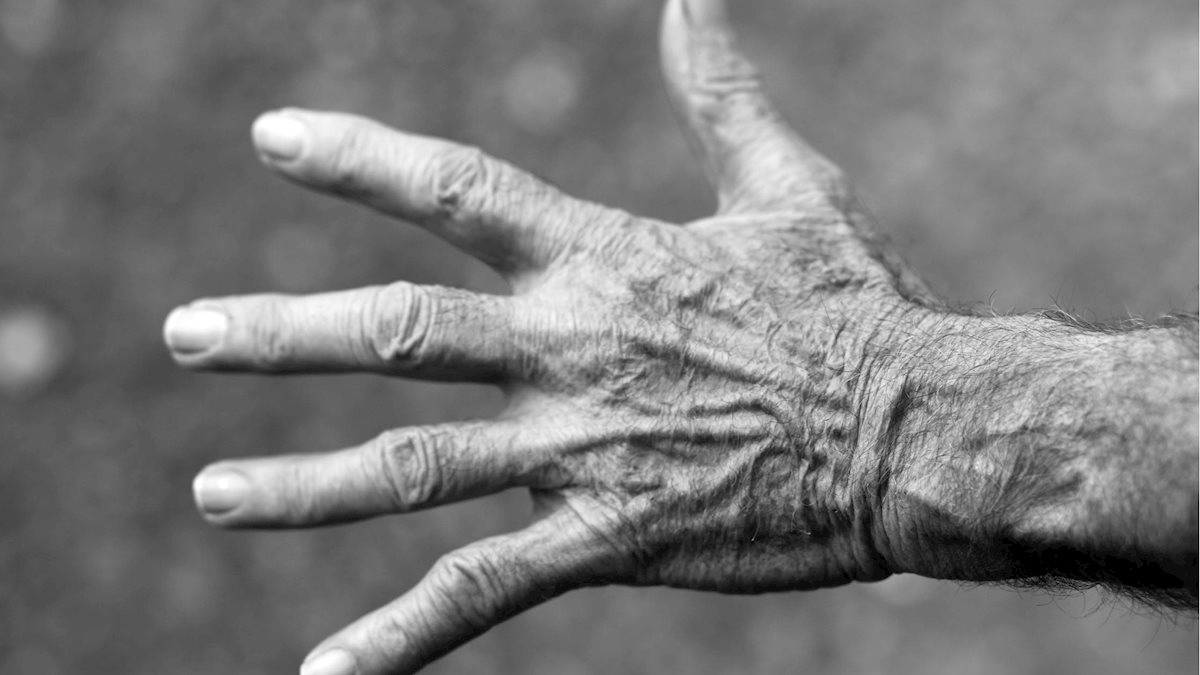 Millions of adults live with chronic rheumatoid arthritis — and currently, there is no small molecule drug available to specifically treat arthritic bone erosion.
The National Institutes of Health has awarded a $1.5 million Small Business Technology Transfer (STTR) grant jointly to a small West Virginia-based business ExesaLibero Pharma and West Virginia University, as its primary academic partner, to continue developing a new drug to treat acute arthritis.
The development of this drug for treatment of bone erosion promises to prevent the life changing debilitation associated with rheumatoid arthritis. These grants are awarded to the small business company that then subcontracts with WVU and other entities to conduct portions of the research work.
John B. Barnett, Ph.D., is the company's president and Chief Scientific Officer. Werner Geldenhuys, Ph.D., is the principal investigator for WVU. Dr. Barnett is also a professor and Chair of the Department of Microbiology, Immunology & Cell Biology in the WVU School of Medicine and Dr. Geldenhuys is an associate professor in the WVU School of Pharmacy.