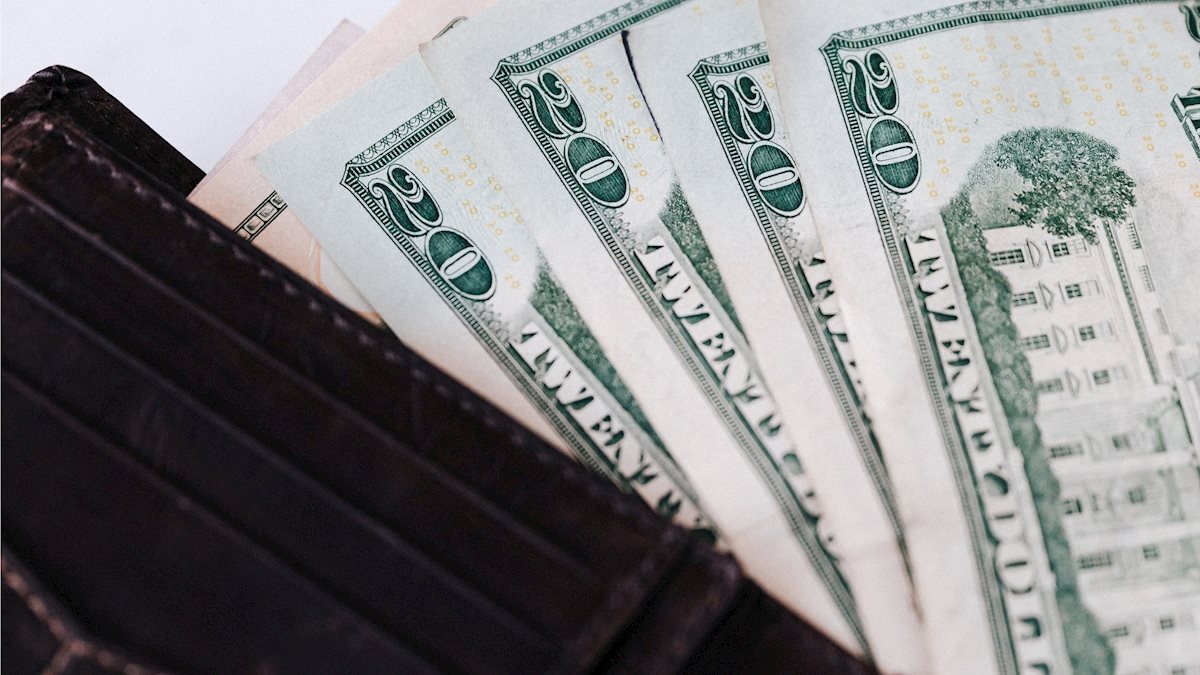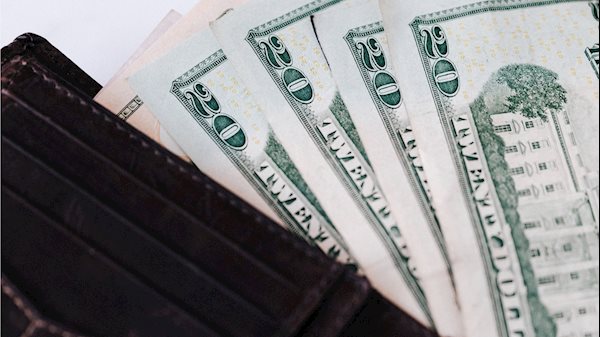 The Multicultural Association of Students in Healthcare (MASH) will present Reaching for the Touchpoint Lecture Series: Public Service Loan Forgiveness Program on Dec. 4 at 4:30 p.m.
The event's guest speaker will be Franklin Huggins, Clinical Pharmacy Professor at the WVU School of Pharmacy.
The event is open to all Health Sciences students. Register online to receive Zoom information.