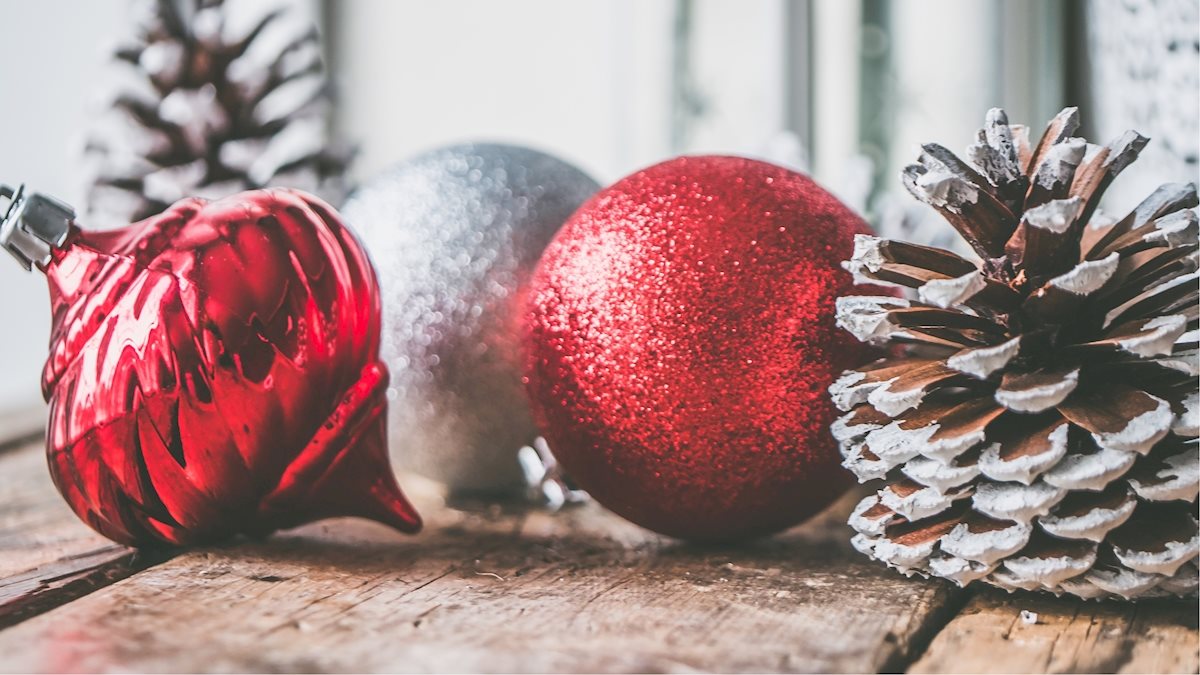 To ensure a safe environment for everyone, Health Sciences offers the following decorating rules that must be followed in all of our facilities. These are reflective of the NFPA Life Safety Codes which both The Joint Commission and OSHA have adopted and reference.
Decorating Rules:
Extension cords and/or power strips are not permitted to be used to power decorations, lights, etc. If string lights are used, they must be plugged directly into the wall outlet and must contain the Underwriter's Laboratory (UL) and/or Factory Mutual seal of approval. This is usually on a sticker located near the plug. Lights must be unplugged when no one is present to monitor the area. Battery powered lights are preferred.

Decorations (including string lights of any kind) are not permitted to hang from the ceiling or sprinkler heads and must be at least 18 inches away from sprinkler heads.

Live Christmas trees, pinecones, mistletoe, wreaths, bales of straw/hay are not permitted.

Candles or other open-flame decorations are prohibited.

Doors, walls, floors, desks, work desks, or any other furniture or building structure are prohibited from being completely wrapped in lights, paper, tinsel, or any other combustible materials. No more than 10% of any surface is permitted to be covered.

Decorations must not cover or block fire system strobe lights, fire pull stations, or alarm panels.

Any type of decorations (such as Christmas trees) are prohibited from sitting in the hallway corridors or in front of emergency exits or stairwells.

Due to COVID concerns, please do not bring-in any new decorations from home or outside of the organization.
Thank you all for your adherance to these guidelines. We wish everyone a safe happy holiday season!