Open to all faculty and staff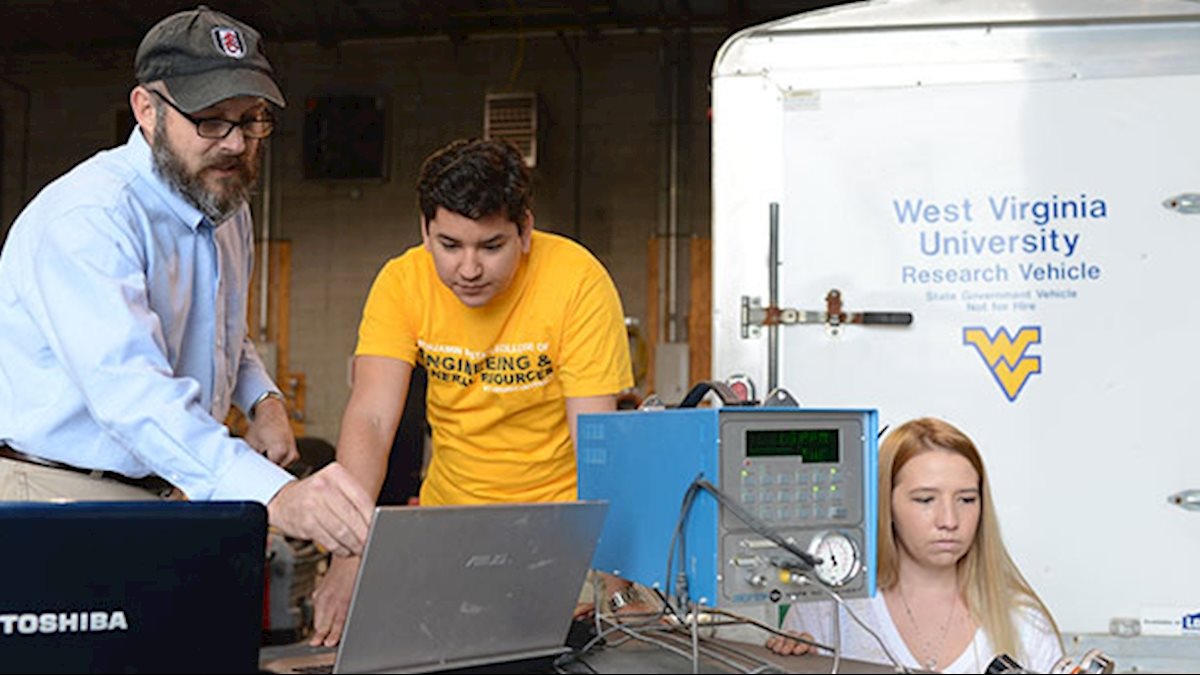 The training will highlight the importance of compliance with U.S. export laws and regulations, HSC faculty and staff's personal responsibilities, and the processes designed to assist them. In particular, the information will look at how export regulations intersect with research, travel abroad, and the ways the Export Control office works with the Office of Global Affairs in the visa process for J-1 scholars and H-1B employees working in each school at HSC.
February 5, 2019
8:00AM-8:30AM or 4:30PM-5:00PM
Location to be determined.