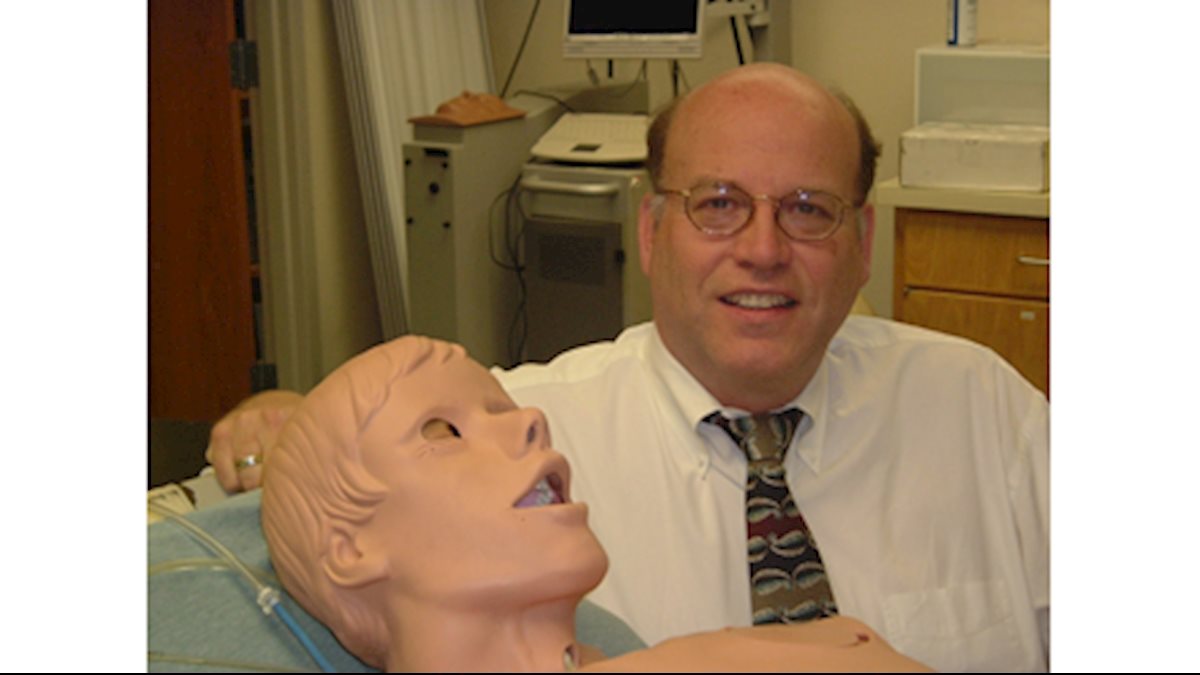 In honor of the late Dr. David Wilks, who led the foundation of STEPS—Simulation Training and Education for Patient Safety at WVU Health Sciences—the David H. Wilks Memorial Award for Excellence in Simulation has been established.
Dr. Wilks was nationally recognized as an excellent educator and his passion for simulation was instrumental in our values today.
The objective of the award is to acknowledge the dedication of faculty who set high standards in teaching and learning at STEPS.
Eligibility Criteria
The candidate must have provided instruction at STEPS within the past 5 years
The candidate must have demonstrated best practice of teaching with simulation
The candidate must have commensurate peer and/or learner evaluations
Nominations are due Sept. 1. The recipient will be announced during Healthcare Simulation Week Sept. 13-19, 2021.