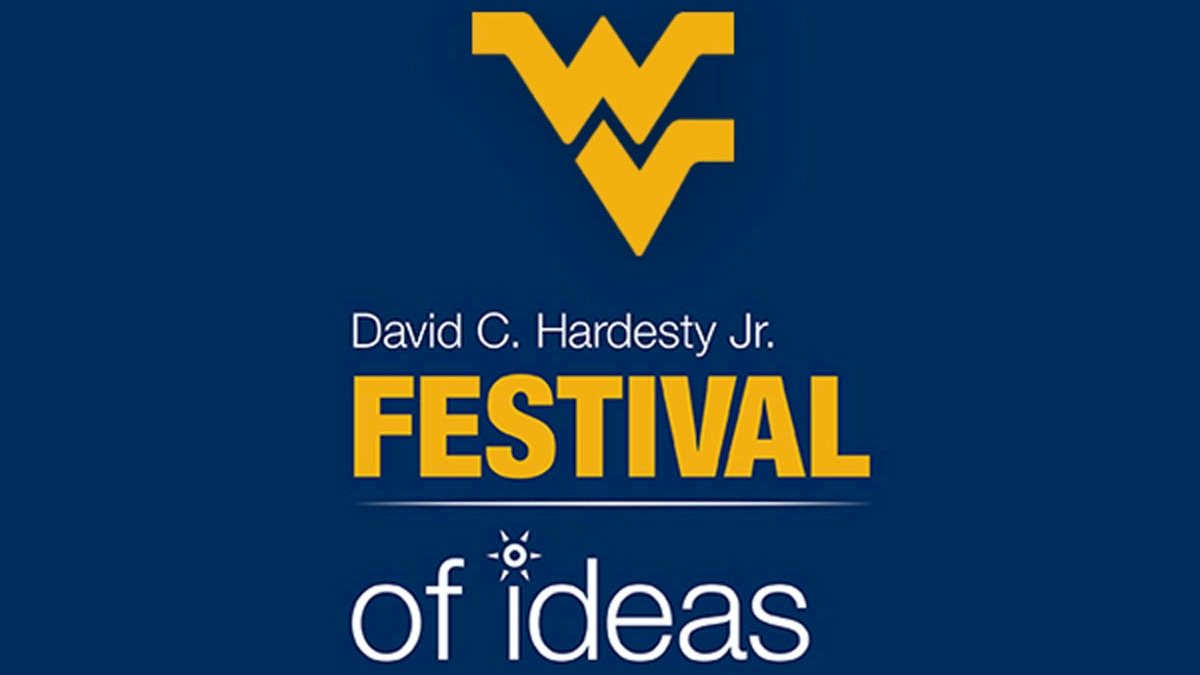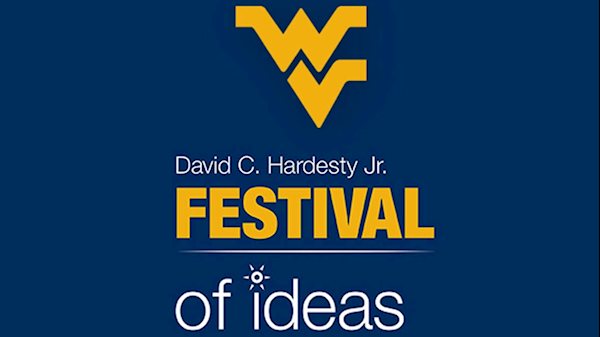 Six experts on the state's opioid crisis will take part in a panel discussion Feb. 20 in the Charleston Civic Center Little Theater as part of West Virginia University's Festival of Ideas. "Understanding the Opioid Epidemic" starts at 7:30 p.m., and is co-sponsored by The Charleston Gazette-Mail.
"Instead of looking for experts from far afield, we have brought together some of the people on our campus and in the Gazette-Mail newsroom who have been working diligently to help us understand our substance abuse crisis in West Virginia, and to solve it," said Dr. Clay B. Marsh, vice president and executive dean for WVU Health Sciences, who will moderate the event.
The panelists are:
• John Deskins, director of the WVU Bureau of Business and Economic Research
• Dr. Michael R. Brumage, assistant dean for public health practice and service, director of the Office of Drug Control Policy
• Dr. Sally L. Hodder, director of the West Virginia Clinical and Translational Science Institute.
• Dr. Ali Rezai, director of the Rockefeller Neuroscience Institute at WVU
• Frankie Tack, who leads the new program to train addiction counselors at WVU
• Eric Eyre, Gazette-Mail staff writer and winner of the 2017 Pulitzer Prize for investigative reporting
The event is free and open to the public.
With more than 880 people who fatally overdosed in West Virginia during 2016, the state has the highest drug overdose death rate in the nation. The panel discussion will center on ways to fight the opioid crisis and how WVU will continue to help.
The David C. Hardesty Jr. Festival of Ideas was created in 1995 by former WVU president David C. Hardesty Jr. and is produced by University Events. It was inspired by events he organized as WVU's student body president in the 1960s. Today, the lecture series spans the academic year and engages a diverse group of newsmakers, public figures, thought leaders and WVU's own superstars.