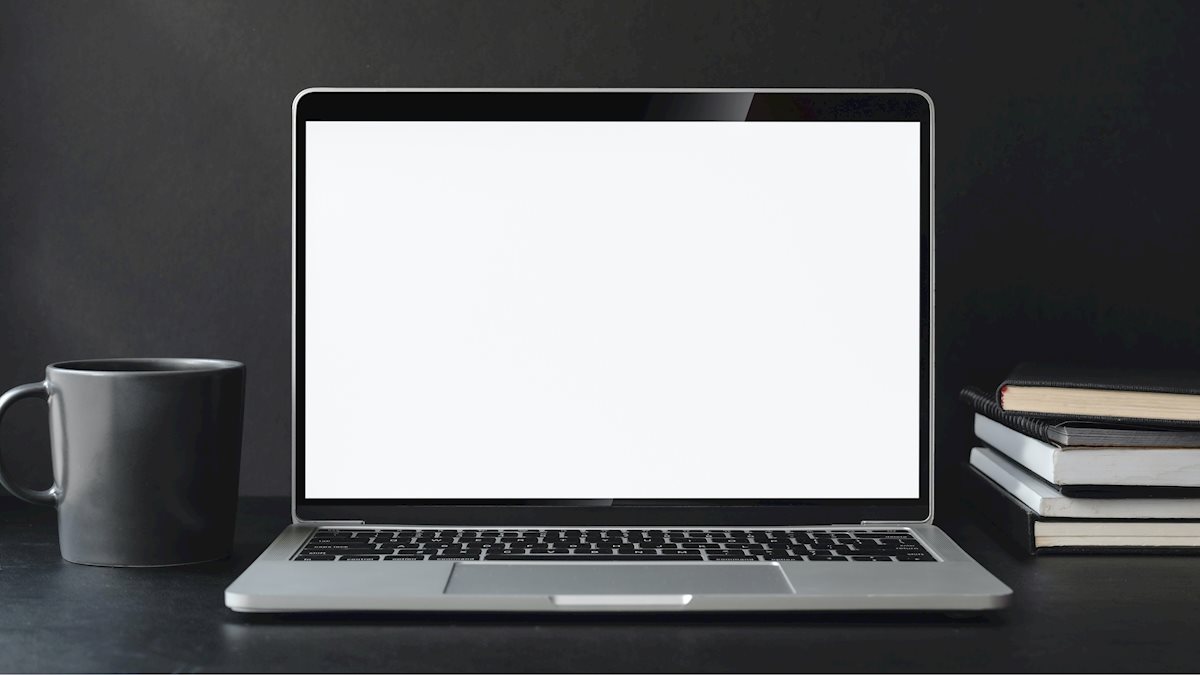 All faculty are invited to attend the WVU Health Sciences Center Faculty Development Program presentation "Clinical Teaching in the Time of COVID: From Pre-Meds to Residents" Sept. 29 from noon to 1 p.m.
The presenter is Linda S. Nield, MD, Associate Dean for Admissions, Professor of Medical Education and Pediatrics, WVU School of Medicine.
To register, contact the Faculty Development Office at HSCFacultyDevelopment@hsc.wvu.edu.