Please help us celebrate our Postdocs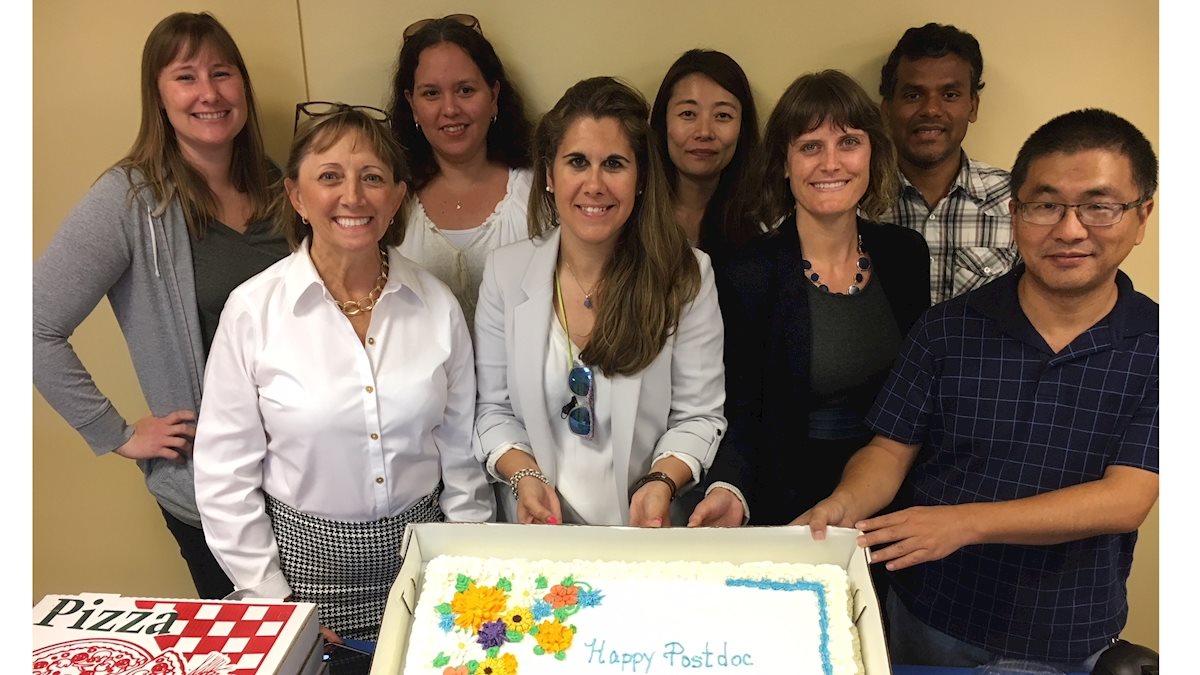 Tuesday, September 18, 2018
from 12:00 PM - 01:30 PM
On September 18th, the Office of Research and Graduate Education will host the annual Postdoc Appreciation Celebration during the National Postdoc Appreciation week.
Postdocs from the Health Sciences Center will be discussing their research. Pizza, cake and refreshments will be served.
National Postdoc Appreciation Day/Week works to recognize the significant contributions that postdoctoral scholars make to U.S. research and discovery.
Please join us:
September 18th, Noon-1:30, hallway behind the Pylons lobby