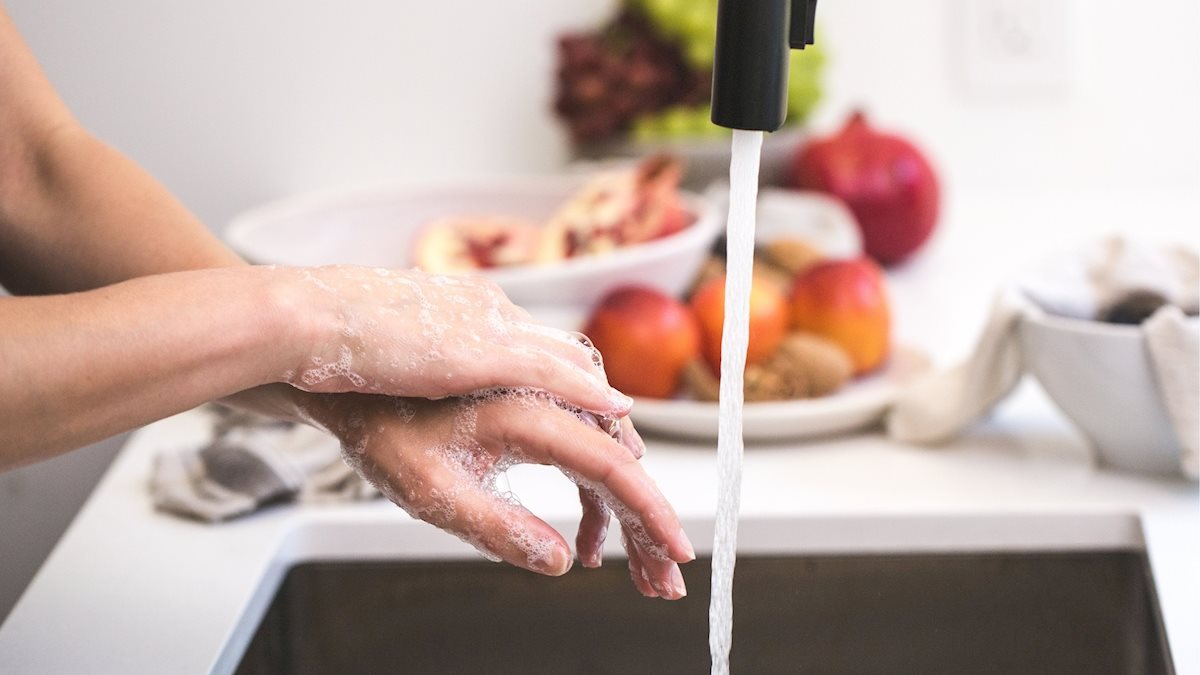 Health Sciences students are being invited to participate in a research project to assess the impact of COVID-19 on health and wellness. This project is being conducted by Angela Goodhart, PharmD, and co-investigators at the WVU Health Science Center.
If a student decides to participate, they will be asked to participate in a focus group regarding the impact of COVID-19 on their health and wellness. Participation in this project will take approximately 45 minutes. Participants must be 18 years of age or older. If the student is willing to participate in a focus group, please use this link to enter contact information.
Involvement in this project will be kept as confidential as legally possible. All data will be reported in the aggregate. Participants will not be asked any questions that could lead back to your identity as a participant. Participation is completely voluntary. Participants may skip any question that they do not wish to answer and they may discontinue at any time. Class standing will not be affected if a student decides either not to participate or to withdraw. West Virginia University's Institutional Review Board acknowledgement of this project is on file.
For more information about this research project, contact Angela Goodhart at 304-293-0660 or by e-mail at angela.goodhart@hsc.wvu.edu.
For questions about the rights of research participants, contact the WVU Office of Human Research Protection by phone at 304-293-7073 or by email at IRB@mail.wvu.edu.