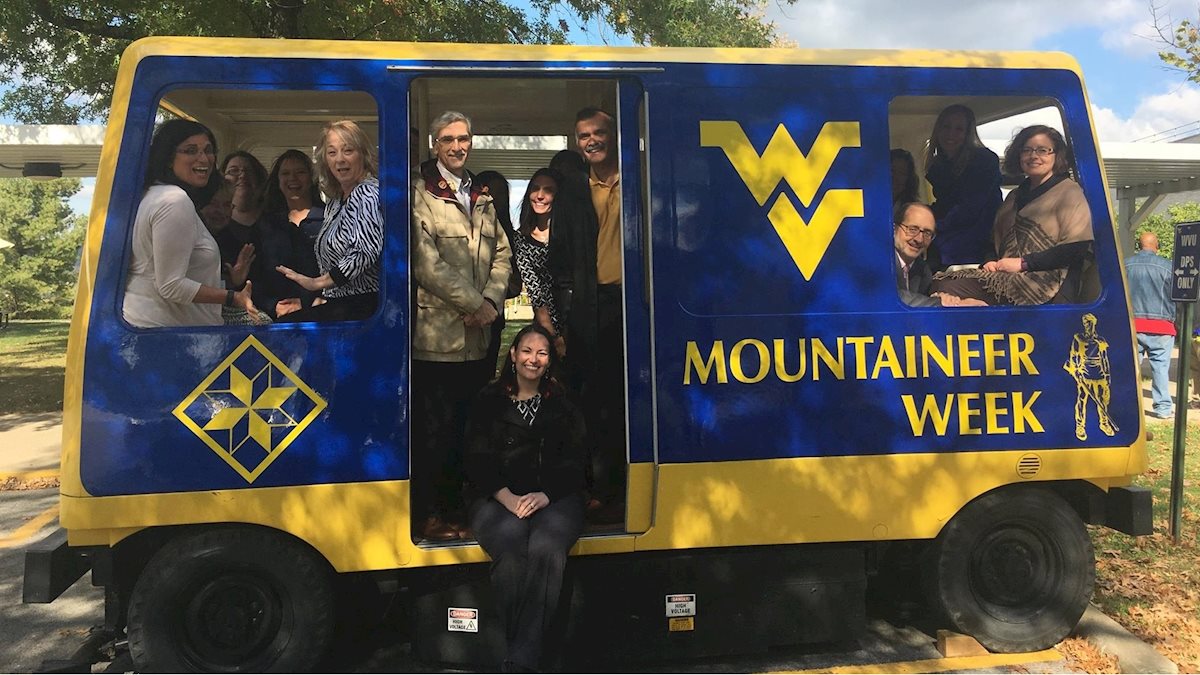 Mountaineer Week, WVU's annual celebration of West Virginia heritage and culture, will make a stop at the Health Sciences Campus on Wednesday, Oct. 24, from 11 a.m. – 1 p.m. on the Learning Center Green.
Events include Appalachian foods, live music and games – including a PRT Cram competition for students, organizations, faculty and staff competing to see which team can draw the most members and "cram" the PRT car.
WVU Medicine's Student Health Services will host a health fair offering free screenings and information stations throughout the event.
To sign up for the PRT cram email, events@hsc.wvu.edu and for additional Mountaineer Week information visit the website.