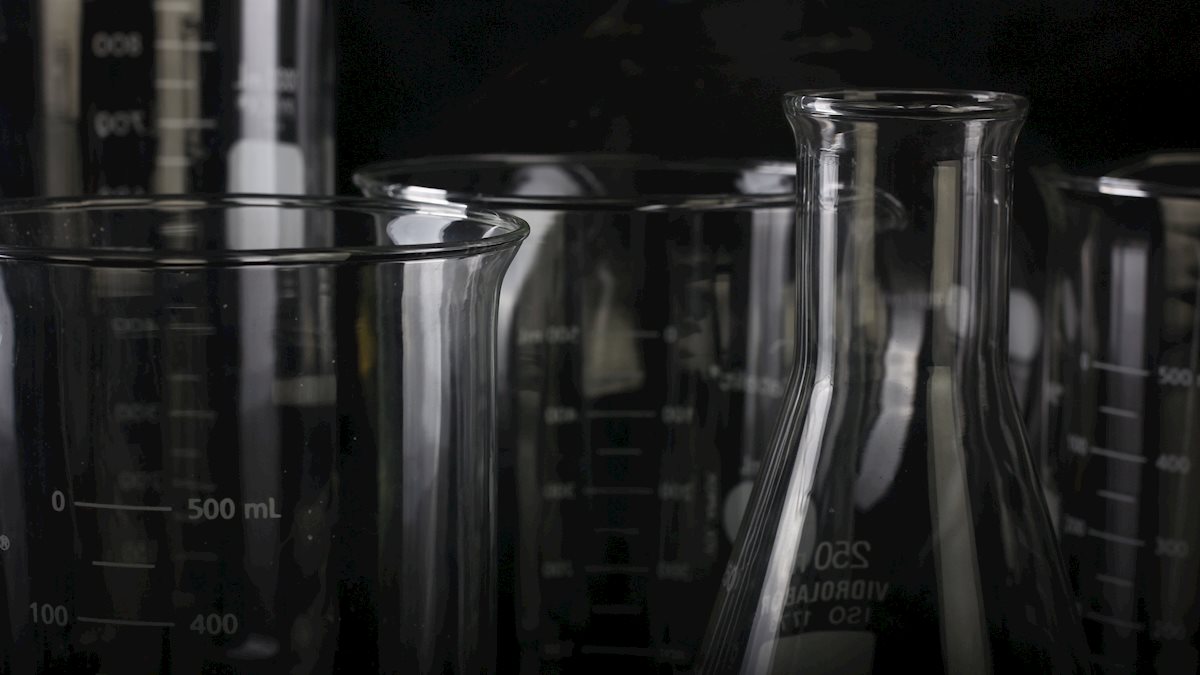 As part of Diversity Week, the Health Sciences Office of Research and Graduate Education will host "Promoting Inclusive, Safe, and Supportive Research Environments."
The webinar, set for On Thursday, Oct. 15 at 3 p.m., is being led by Alison Gammie, PhD, Director, Division of Training, Workforce Development, and Diversity, National Institute of General Medical Sciences.
"Students are the heartbeat of our research enterprise at WVU and nothing is more important than providing them with exceptional training in an environment where they feel valued," said Julie Lockman, Assistant Vice President for Graduate Education, HSC Office of Research and Graduate Education.
"Each and every one brings with them unique experiences and perspectives that add to the quality of the research and by promoting a culture of inclusive belonging within our research teams we better enable the success of everyone involved."
Learn more about the event or register now.