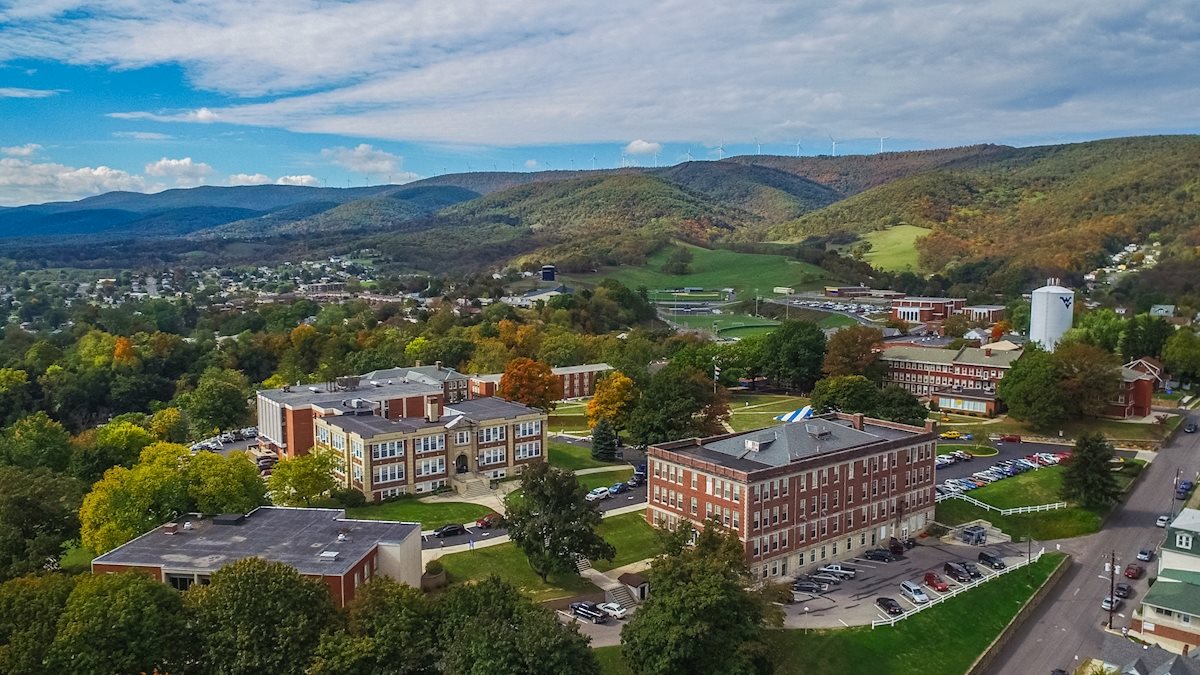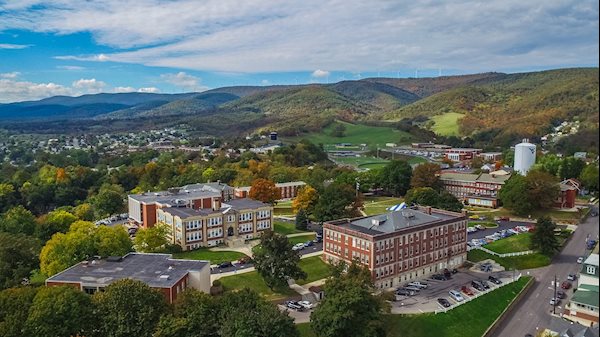 MORGANTOWN, WV – West Virginia University's Potomac State students will be able to receive a four-year degree in nursing on the Keyser campus.
"We are thrilled to offer the BSN program to Potomac State students," said Tara Hulsey, Dean of the School of Nursing and Vice President of Health Promotion and Wellness, WVU. "This new program is a testament to the demand and need for four-year nursing programs in West Virginia."
The West Virginia Board of Nursing recently approved the program. April Shapiro, PhD, RN, will serve as the WVU School of Nursing's BSN Chairperson at Potomac State.
Students who are currently enrolled in the pre-nursing program will be able to apply to the WVU School of Nursing's BSN program during the spring 2018 semester. Once admitted to the program, students will be part of a 24-student cohort with all classes for the four-year degree available on the Keyser campus.
Students will also have the benefit of learning in a state-of-the-art skills lab and simulation facility where they'll be able to practice patient care in a multitude of medical scenarios. Classrooms and laboratories are under renovation and will be located in a wing of the J. Edward Kelley Complex.
The curriculum in the first year includes classes in biological, physical, and social sciences as well as the humanities. Upon completion of all pre-requisite classes, students will take six semesters of clinical nursing classes, along with completing a rural clinical practice during their senior year.
BSN graduates are in great demand, and professional opportunities await those who dedicate their focus toward the rigors of the shifting healthcare environment.
According to a Nursing Supply and Demand study at Georgetown University's Center on Education and the Workforce, 1.6 million job openings for nurses are projected through 2020.
"In bringing West Virginia University's Bachelor of Science in Nursing program to the Potomac State College campus, we are addressing the need in the region and the state for additional, highly-qualified, and well-trained healthcare providers," https://wvutoday.wvu.edu/stories/2017/11/09/wvu-school-of-nursing-bsn-program-approved-for-potomac-state-collegesaid Potomac State President Jennifer Orlikoff. "We are looking forward to welcoming our first cohort of students into the program in fall 2018, and we anticipate that they will find every success."
The WVU School of Nursing's BSN program is recognized by healthcare agencies as providing students an excellent preparation for the nursing profession. The School boasts nearly 100 percent job placement, more than $1.75 million in research awards and grants, and pass rates for the national licensure exams are 12 percent above the national average.
-WVU-
Check https://nursing.hsc.wvu.edu for the latest news from the WVU School of Nursing
Follow @WVUSoN on Twitter.