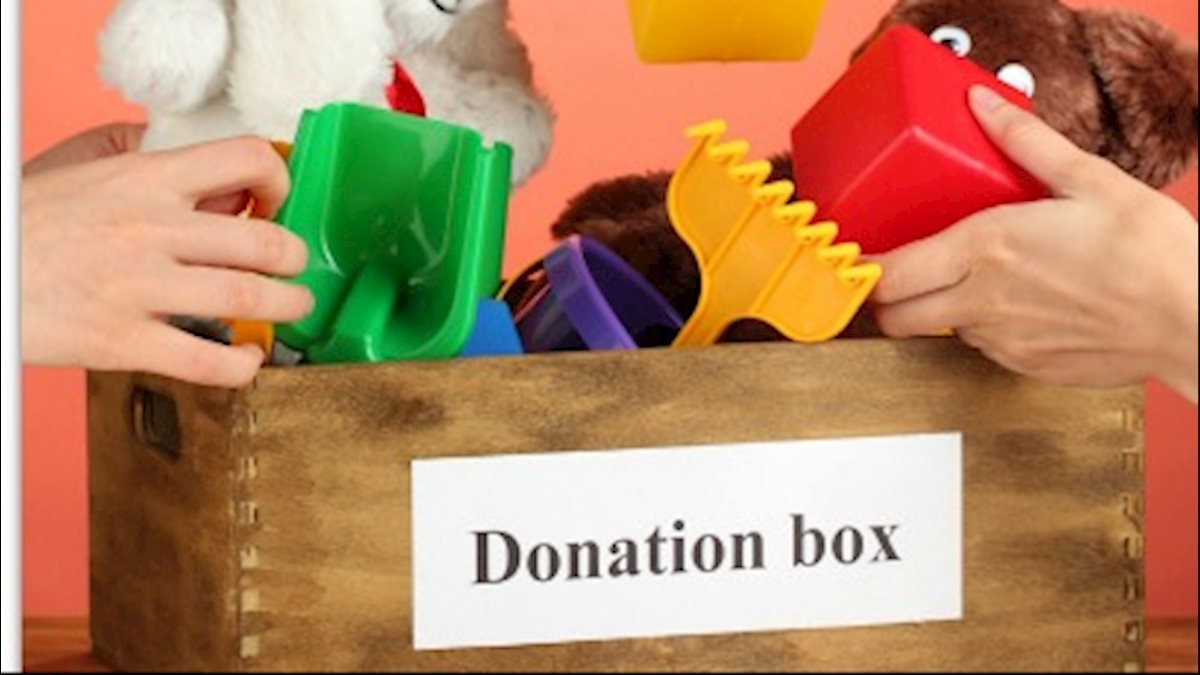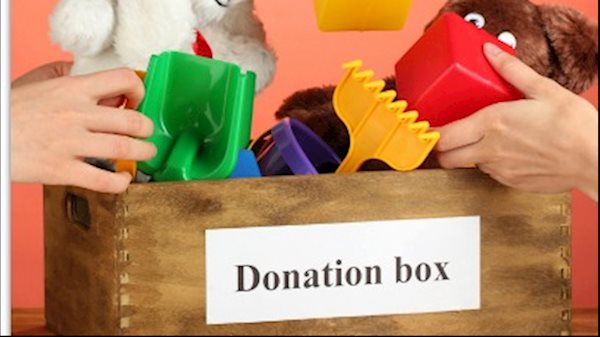 The holiday season is quickly approaching and we are asking for your support of Christian Help's 36th Annual annual toy giveaway at the new Armory.
Each year, Christian Help's toy collection brings joy to hundreds of children throughout the county whose families have fallen on financial hardship. Last year, with support from the community, we were able to help bring Christmas joy to 975 underprivileged children from birth to 18 years in Monongalia County.
If you would like to donate a toy (unwrapped), there will be a decorated barrel outside of the Vice President's Suite on the first floor of HSC South across from the elevators.
In further support of this effort, volunteers are needed at the Armory to sort toys on Monday, December 11 through Wednesday, December 13 from 8 a.m. to 8 p.m. and on Thursday, December 14 from 8:30 a.m. to 5 p.m.
If you have any questions or would like to volunteer to sort toys, please call Margaret Puderbaugh at 304-599-4462 or mydtp@frontier.com or Kathy Keefover at 304-363-1156 or mkkeefover@comcast.net.