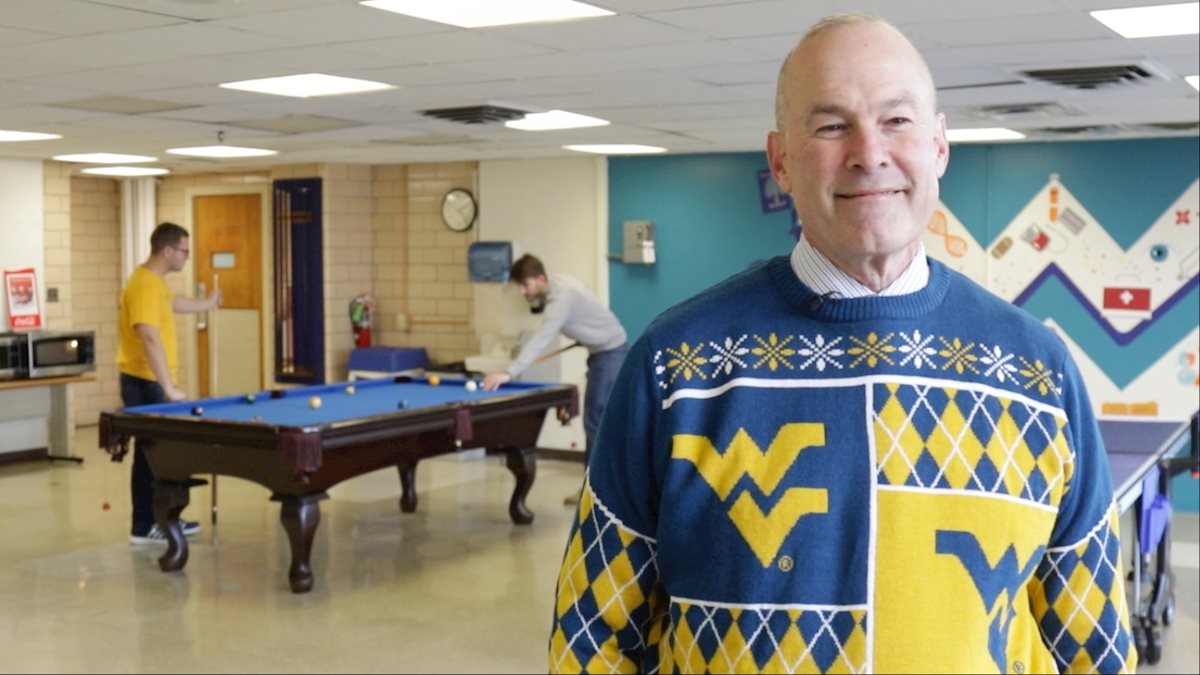 All WVU Medicine and WVU Health Sciences faculty and staff on the Morgantown campus are invited to celebrate the holidays Tuesday, Dec. 12, from 2-4 p.m. at the Market@WVU, located on the ground floor of the WVU Health Sciences Center. (A separate event for night-shift employees is set for Thursday, Dec. 14, from 1-3 a.m. in the Ruby Cafeteria.)
Catering for both events will be provided by WVU Medicine Catering and Fresh Hospitality.
All are encouraged to attend these events; no take-out will be available.